Biden Tells 56% of Americans Better Off Under Trump They Shouldn't Vote for Him. Then He Got Insulting.
October 13, 2020
In a recent Gallup poll, 56% of Americans said they are better off now than they were four years ago. In a normal election year, that would be a reason to assume the incumbent's re-election. In a normal election year, the vice president from four years ago wouldn't be ahead by double digits over the guy whom 56% of Americans are better off under. But Joe Biden is betting on people hating Trump more than him, even at the expense of their self-interests. Also, even as Joe Biden does everything possible to remind Americans what a jackass he is (see JOE BIDEN SAYS VOTERS DON'T 'DESERVE' TO HEAR HIS POSITION ON THE SUPREME COURT and CREEPY JOE BIDEN IS BACK. SOMETHING ABOUT LITTLE GIRLS DANCING...).
Insulting 56% of Americans is just Joe being Joe.
They think 54% percent of the American are better off economically today than they were under our administration? Well, their memory is not very good, quite frankly.
Also, Biden said people shouldn't vote for Trump because he doesn't wear a mask.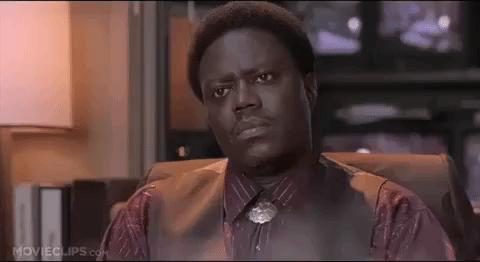 Back to the 56% whom Joe Biden says don't have a good memory. This is the same Joe Biden who barely remembers where he is, what office he is running for, or what happened to his pants. He's insulting 56% of Americans because they look at their bank accounts, compare them to four years ago, and prefer what they see now to what they saw in 2016. Pre-COVID, most people were doing better than they were four years ago. I'm not so sure the guy who said he would shut the economy down again if a scientist told him too is someone you can trust with economic recovery.
A presidential candidate telling 56% of Americans they shouldn't vote for him would be a death blow for any other candidate in any other year. Hopefully, the current president can muster up the slightest bit of message discipline to hammer Biden on this until Election Day.
MOTIVATIONAL RANT! "Live Like You Might Be Wrong..." | Louder With Crowderyoutu.be
Not subscribed to the podcast?Fix that! It's completely free.