John Fetterman's wife says swimming is very racist. Really. Watch her say these words with her mouth.
October 28, 2022
Critics have been saying, without evidence, that after Democrats drag John Fetterman across the finish line and he resigns "due to health issues" five seconds after Kamala Harris swears him in, Pennsylvania Democrats would appoint someone. One of the name's floated around was Gisele Fetterman, John's wife.
She has been stepping out more in the public eye, ever since demanding NBC News apologize to John for their accurate news report on him. Gisele, as the only Fetterman who can complete sentences, has also been giving more and more interviews. Here's one from yesterday:

The dream was to open this pool and make it a public pool, turn it into the people's pool and ensure that young people across Pennsylvania could learn how to swim and learn water safety...
Well, that's nice.
...and kind of work to right some of the wrongs.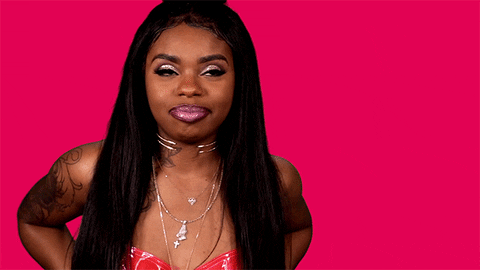 Here it comes...
Historically, swimming in America is very racist, and usually when you look at drowning statistics it usually affects children of color because of lack of access.
"Of color" is the WORD OF THE DAY!
Everything with Democrats needs to have the race card thrown down. It would have been fine and noble to just leave it at "access." She could have said that in urban areas there aren't as many personal backyard pools because there aren't any backyards to put the pool in. Access to swimming and other aquatic activities is a fantastic cause for any Second Lady to take up.
But, no. That doesn't signal enough virtue. She has to claim it's all in the name of very raaaaaaaaacism. Senator Giselle will fit right in with today's extreme radical Democrat Party.
Though Senator Oz has a nicer ring to it. And those words still feel weird coming out of my mouth.
Editor's Note
LwC is on Substack now! Each day we overwhelm your brains with the content you've come to love from the Louder with Crowder Dot Com website.. but algorithms hide our ranting and raving as best they can. The best way to stick it to Big Tech? Subscribe to For the Content!
EWW: OBESE TikToker DEMANDS You Love Her Belly! | Louder With Crowderyoutu.be