Eric Swalwell Wants to Continue Probing Trump's 'Non-Criminal' Russia Ties
March 26, 2019
The left is trying so hard to keep the Russian collusion narrative alive. They're holding out hope they can use the investigation to remove Trumpy from the Oval Office. Among the pipe-dreamers is Congressman Eric "Nukeboy" Swalwell.
His attempt at salvaging the Russia narrative is beyond cute:
Rep. Eric Swalwell: "Just because you are criminally a non-colluder doesn't mean that we don't want to know what ev… https://t.co/MGPHQw3QKt

— The Hill (@The Hill) 1553554225.0
Awww, look at Eric making such a valiant effort. This reminds me of when a toddler dresses up in his dad's work clothes. It's equal parts adorable and pathetic. Somebody get this little guy a gold star and a juice box.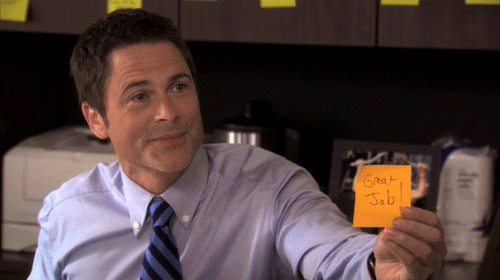 We're gonna have to sit Eric down with some milk and cookies for a discussion about this course of action. Afterwards, we'll put him down for a nap with his blankie and a bedtime story. Though, methinks we'd be better to leave the Mueller report off the reading list. We wouldn't want little Eric to have nightmares and stain his Paw Patrol bedsheets.
Anti-Trumpers like Swalwell are steadily chasing these imaginary leads. Though, in Swalwell's defense, his first option is off the table. People would frown upon Little Eric cleansing Pennsylvania Avenue with a handy ICBM.
Let's get real here. This Russian conspiracy theory hogwash is deader than disco. If Trumpy didn't commit any criminal acts, it's a waste for Congress to be dwelling on this giant nothingburger. Though, methinks the left is doing everything they can to avoid addressing the s**tshow that is their policies.
More on Russia:
NOT SUBSCRIBED TO THE PODCAST? FIX THAT! IT'S COMPLETELY FREE ON BOTH ITUNES HERE AND SOUNDCLOUD HERE.