Watch: Woman caught feeding fake ducks, goes mecha-Karen on hunters when she's told they're decoys
March 29, 2023
Part of me feels bad about writing this. She seems like a sweet old lady... who somehow wandered onto hunting grounds. But someone needs to get these clicks. Why not me? If this was my grandma who did this, I'd expect you to have a few laughs too. (shout out to Whiskey Riff)
MeMaw thought she was feeding ducks. The hunters who put the DECOYS in the water thought they were obvious enough decoys that the woman wouldn't try feeding them. See, when hunters hunt ducks, they use decoys to lure real ducks into the line of fire. The only thing these decoys lured was a sweet old lady... who stopped being sweet once she found out she was feeding dummy ducks.
The hunters tried to explain to MeMaw that the ducks weren't real and that she had managed to wander into the middle of a duck hunt. MeMaw screamed, "You spend all that money just to murder a duck that never did anything to you?"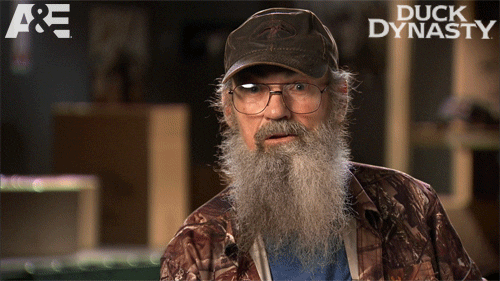 The Ducks Bros answered with the only logical response: "We eat them. They're delicious."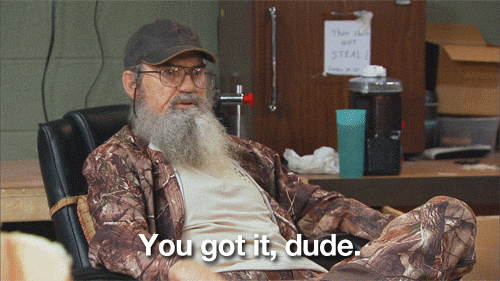 That's when MeMaw started to go Mecha-Karen on the Duck Bros
MECHA-MEMAW: Buy it at Wegmans!
DUCK BRO #2: Or, I could just do this.
MECHA-MEMAW: Because you're a murderer, that's why!

Funny thing about the ducks on sale at Wegmans? They stop being alive before they are packed up and put on sale at Wegmans. To quote one of the greatest philosophers of this or any other generation, Uncle Ted Nugent, you can't grill it until you kill it.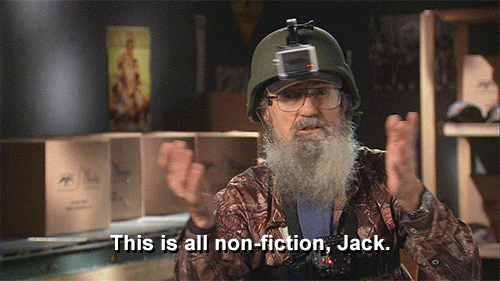 At least for Mecha-MeMaw Karen, she most likely does not know what a TikTok is. I would hope any grandkids or great-grandkids would have the sense not to show her the video or tell her that the internet is having a laugh at her expense. They should stay quiet sucking on the butterscotch candy she gave them out of her purse, and let her tell her story about how she confronted these mean hunters.
To the hunters, thank you for remembering to do it for the content. I hope the real ducks were as easily fooled by the decoys. And that you also have a turkey and a chicken in the cooler with some cooking twine and a vivid imagination.
><><><><><><
Brodigan is Grand Poobah of this here website and when he isn't writing words about things enjoys day drinking, pro-wrestling, and country music. You can find him on the Twitter too.
Facebook doesn't want you reading this post or any others lately. Their algorithm hides our stories and shenanigans as best it can. The best way to stick it to Zuckerface? Bookmark LouderWithCrowder.com and check us out throughout the day! Also, follow us on Instagram and Twitter.