Each day we overwhelm your brains with the content you've come to love from the Louder with Crowder Dot Com website.
But Facebook is...you know, Facebook. Their algorithm hides our ranting and raving as best it can. The best way to stick it to Zuckerface?
Sign up for the LWC News Blast! Get your favorite right-wing commentary delivered directly to your inbox!
Articles
Democrats Try Appealing to Young Voters on Twitter. Fail
June 17, 2019
Democrats have this thing where they think they sit at the cool kids' table. "We're the party that knows how to party (proceeds to dab)." To the rest of the world, their attempts at being "swag money" are borderline lethal in their cringe. Take a look at their latest shot at appealing to the young folk:
Sooo much cringe.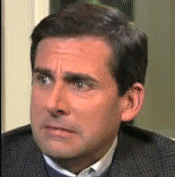 I'm not alone in thinking such a thing, either. In fact, nearly every response to this cringe-fest is negative. Here's a sampling:
Yeah, they're trying...and failing miserably, much like they did in 2016.
"Yeah, we're totally down with the youngsters. Unlike those wack Republicans. They want you to keep your money and have personal freedoms. That's totes lame, bruh. Fly high with us, superstar. Get you summa dat free stuff, playa."
Oh, the ratio on this is glorious. It gives me hope for 2020.
Actually, so long as the left keeps this up and loses elections, we're gonna be just fine. If you're wondering how we'd fare under the Democrats, just take this suckiness and picture it across the board.
That's a pretty tall order when we're talking about lefties. Being duncemeisters is kinda what they do.
Methinks this is asking too much. Putting a competent person in charge would require Democrats to have a single iota of self-awareness. Which they don't have.
This one's my favorite. In case you're unaware, this is a reference to the cringe queen herself, "Chillary" Clinton. If you're the self-hating type, you can also subject yourself to her doing the "whip" and the "nae nae." Appealing to black folks with hot sauce. Putting on a fake Southern drawl.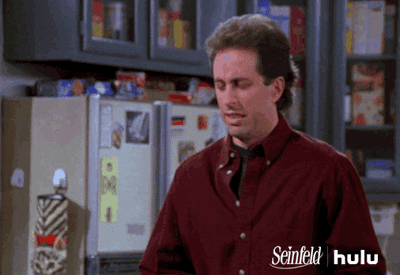 This only further goes to show the left doesn't know normal Americans. If they're really trying to win, they might wanna spend less time trying to be frikka-fresh with the youngbloods and more time coming up with better ideas.
NOT SUBSCRIBED TO THE PODCAST? FIX THAT! IT'S COMPLETELY FREE ON BOTH ITUNES HERE AND SOUNDCLOUD HERE.