Each day we overwhelm your brains with the content you've come to love from the Louder with Crowder Dot Com website.
But Facebook is...you know, Facebook. Their algorithm hides our ranting and raving as best it can. The best way to stick it to Zuckerface?
Sign up for the LWC News Blast! Get your favorite right-wing commentary delivered directly to your inbox!
Chicago Superintendent, Mayor Emanuel Nail Jussie Smollett: "This is a Whitewashing of Justice"
March 26, 2019
Chicago Superintendent Eddie Johnson and Rahm Emanuel (who is quite a leftist dingleberry), held a press conference about the injustice of Jussie Smollett's dropped charges in ThisIsMAGACountryGate. Knowing Emanuel is a leftist, knowing he's been in Obama's inner circle, you tell me, does he look legitimately pissed or no?
Johnson: "So listen, I'm sure we all know what occurred this morning," he said. "My personal opinion is that you all know where I stand in this. Do I think justice was served? No. I think this city is still owed an apology."

Emanuel: "This is a whitewash of justice. I'd like to remind everybody a grand jury indicted this individual based on only a piece of the evidence that the police had collected in that period of time. So a grand jury actually brought the charges."
It's really clear what happened in Chicago, corruption capital of America. Jussie Smollett ticks of too many SJW boxes to be charged with the crime a mountain of evidence apparently implicates him of committing. Gay. Black. Liberal. A lying sociopath. Entitled. Who makes just enough money to be considered more important than most.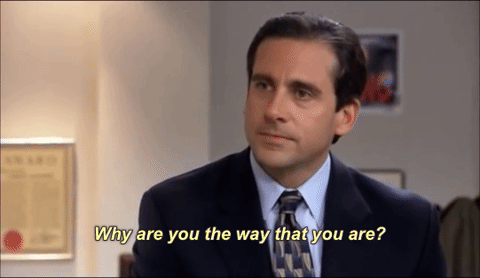 This was not on the level, as Rahm Emanuel, who is hardly tight-walking the straight and narrow road of morality, said. What happened with Jussie Smollett sets a terrible precedent: all those who want to score a little extra attention from a hate crime will now be encouraged to do so. All those people who are actual victims of an actual hate crime will be scrutinized as never before.
Guess who wins? Jussie Smollett. The lying piece of shit who got all this started. So much for that whole "justice for all" mantra, eh?
NOT SUBSCRIBED TO THE PODCAST? FIX THAT! IT'S COMPLETELY FREE ON BOTH ITUNES HERE AND SOUNDCLOUD HERE.