Cher Tweets Fantasy About President Trump Being Raped in Prison
June 02, 2019
Cher seems hellbent on getting the lefty nut bar supreme crown. So far, she's making a really good case for herself. Just take her latest anti-Trump Twitter rant for example. Half-Breed Half-brain here made her fantasy about Trumpy getting butt-raped public:
Earlier this week, the celebrity tweeted in no uncertain terms that she would like to see the President arrested and thrown in prison, where he should be sexually assaulted by a fellow inmate.

(The original post has since been deleted, but the Daily Mall newspaper quoted her as tweeting: "Been Giving IMPEACHMENT MUCH Thought Throughout The Day,& I Would *love* 2 See trump Impeached,Brought 2 Trial, *locked* Up In *prison* & Toy Boy [of] Big Bubba!!

My Delight In Seeing trump Run Out Of Town On a Rail, Is More Likely *heart* over *brain*. I WANT WHAT'S BEST 4 DEMOCRATS AND DEMOCRACY."
I get it now!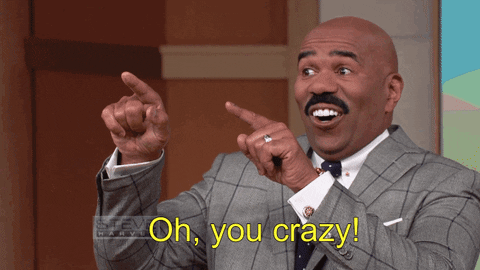 For Cher, it isn't enough to oppose the Trumpster. Instead, the Donald must have his heinie-hole penetrated by a large gentleman named Bubba. So much for the "compassionate" left.
Also, take note of bit at the end of Cher's remarks. "I want what's best for Democrats." This isn't an effort on Cher's part to make life better for all of us. Only people with a D after their name. For all she cares, the rest of us can suffer the wrath of Bubba's love stick as well.
Look, I don't have very many nice things to say about lefties, but I wish for their butt parts to remain unmolested. Unless, of course, they're into that short of thing. This leftist fantasy trend of wishing harm upon their enemies is just plain disturbing.
While we're on the subject:
NOT SUBSCRIBED TO THE PODCAST? FIX THAT! IT'S COMPLETELY FREE ON BOTH ITUNES HERE AND SOUNDCLOUD HERE.