Each day we overwhelm your brains with the content you've come to love from the Louder with Crowder Dot Com website.
But Facebook is...you know, Facebook. Their algorithm hides our ranting and raving as best it can. The best way to stick it to Zuckerface?
Sign up for the LWC News Blast! Get your favorite right-wing commentary delivered directly to your inbox!
Articles
Pro-Assault 'Captain Marvel' Clip Receives Near-Unanimous Criticism
May 26, 2019
If you're one of the unfortunate persons who partook of Captain Marvel, you'll know it's one giant cringe-fest. Well, Marvel must think two hours of pure cringe isn't enough, so they're rolling out some deleted scenes.
Take this clip for example. Though, I've gotta warn you, the cringe levels may be hazardous to your health: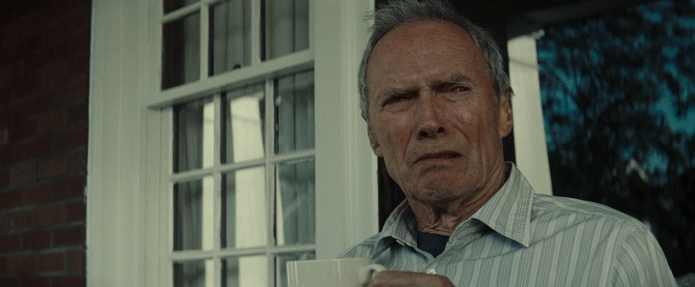 Well, at least we now know Carol Danvers will make a dandy follow-up villain to Thanos. It'll be neat-o to see our favorite heroes team up once again. To fight against Captain Marvel and her quest to eradicate smiling and havers of peens.
If you're wondering how other peeps are reacting to this clip, just take a look at these tweets:
Brie Larson could certainly use all the help she can get. That lady is a charisma black hole
Glad I'm not the only one who noticed the blatant Terminator 2 plagiarism. The only difference between the two is one character is a misanthropic robot with no personality, and the other one is Arnold Schwarzenegger. Also, Arnie was a much better driver. So much for shattering female stereotypes, eh.
I imagine this was the default reaction for pretty much everyone watching the video.
Short, sweet, and to the point. This one image pretty much sums up the feelings of everyone in the replies .
These reactions ought to be a good warning sign to the peeps over at Marvel Studios. They seem hellbent on injecting lefty overtones into their stories. Except, people want to see explosions and bad guys getting their posteriors kicked. Not feminist fantasies about assaulting and robbing the patriarchy into submission. Hopefully, Marvel will get the picture and go back to making entertainment instead of lame political garbage.
Speaking of SJW-ism in Marvel movies: