Bill Maher Criticizes Democrats for Refusing to Accept Fox News Debate
March 17, 2019
You might have heard about the Democrats' latest boycott against Fox News. The donkey party is refusing to associate with the "fair and balanced" network because they have a political bent. As if the other networks aren't doing the exact same thing. Well, Bill Maher is having none of it.
He decided to give those Dems a spanking:
"You want to be in the big leagues, but you refuse to play an away game? You don't like the questions that Fox News might ask, so you're deciding to not take any questions at all? How very Trump of you."

"This is a fundamental problem with the Democratic Party. They look weak, running from a fight when they should be in there throwing punches. Republicans never shy away from coming on this show, and they come with a smile on their face despite knowing that the only people in the crowd cheering them on are the three campaign aides they brought with them."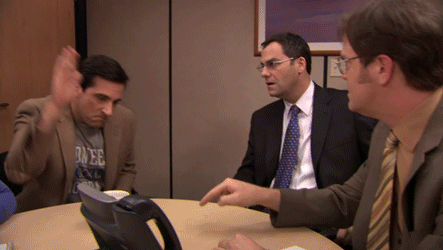 Methinks the Democrats are afraid of having the bubble they live in popped. Sticking to friendly networks ensures nothing but softball questions down center plate. God forbid the Democrats have to come face to face with a detractor. People might find out just how full of bullhickey they are. The left certainly doesn't want that.
Like Bill says, this sort of thing seems to be a phenomenon of the left. Righties don't have much of a problem associating with the "other side." Even if the encounter devolves into angry screeching and metaphorical poop-slinging.
At least when we're exchanging ideas with the "other side," we're field testing our ideas against the opposition. Seeing as lefties refuse to do that, their ideas will likely continue being a giant pile of suckage.
NOT SUBSCRIBED TO THE PODCAST? FIX THAT! IT'S COMPLETELY FREE ON BOTH ITUNES HERE AND SOUNDCLOUD HERE.