Each day we overwhelm your brains with the content you've come to love from the Louder with Crowder Dot Com website.
But Facebook is...you know, Facebook. Their algorithm hides our ranting and raving as best it can. The best way to stick it to Zuckerface?
Sign up for the LWC News Blast! Get your favorite right-wing commentary delivered directly to your inbox!
Articles
Barack Obama Claims Americans can Buy Machine Guns Online
May 31, 2019
Barack Obama is like a hemorrhoid that won't respond to Preparation H. He refuses to take a hint and shut his yapper. Just have a look at our former dumbo-eared douchemeister-in-chief's latest ramblings. About how horrible it is for us 'Muricans to have the right to pack heat:
Obama tells Brazil crowd: "Some of you may be aware our gun laws in the United States don't make much sense. Anybod… https://t.co/3NMY4x4xuQ

— Tom Elliott (@Tom Elliott) 1559313276.0
Some of you may be aware, our gun laws in America don't make much sense. Anybody can buy any weapon any time. Without much, if any, regulation they can buy them over the internet. They can buy machine guns.

For me, having to speak to parents who had lost a child just two days or a day after it happened and not being able to assure them that would change, that we would fix this. I couldn't bring their children back, but I couldn't even promise them we'd change the law so this wouldn't happen to somebody else's children.
Wait, we can buy machine guns online?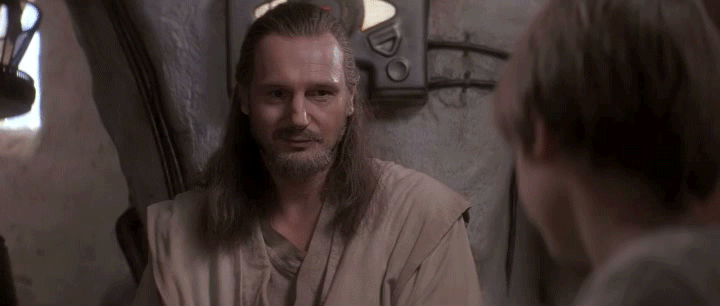 Yeah, I just checked Amazon to see if I could score an M-60 with two-day Prime delivery. No such luck. Maybe my inability to acquire full-auto weapons with ease has something to do with Obama being utterly full of crapola.
Yes, technically you can purchase a firearm online. What lefties won't tell you, however, is you have to pick up said blaster from a gun dealer. Where you will go through a background check. Which nullifies the whole "from our armory to your doorstep, no questions asked" narrative.
Needless to say, it'd be kinda hard for Barry Bike Helmet to change laws which don't even exist. You know how we talk about people who support "common sense" gun laws not knowing the first thing about gats? Well, consider Barack's brainfart here to be our prime example. Now, if you'll excuse me, I'm gonna keep looking for one of those online machine gun dealers.
Speaking of "common sense" gun laws:
NOT SUBSCRIBED TO THE PODCAST? FIX THAT! IT'S COMPLETELY FREE ON BOTH ITUNES HERE AND SOUNDCLOUD HERE.