'This type of behavior...": Talk show host takes out earpiece before GOING OFF on Balenciaga kiddie scandal
December 03, 2022
Balenciaga, the expensive clothing brand that dabbles in child exploitation, has decided it will no longer sue the marketing agency responsible for its now controversial campaign. You know, the one with little girls holding bondage bears and a copy of a Supreme Court case about kiddie porn. TMZ reports the brand is dropping the $25 million lawsuit, and will instead turn its attention to, quote, "the protection of children."
The new perfectly timed information helps set the stage for this viral rant. Jeff Schroeder hosts the show called "The Daily Blast Live." He had to take out his earpiece so producers wouldn't tell him not to say what he was about to say.
These bars are key:
I can't speak what it's like to be a black man, right? I can't speak what it's like to be a Jewish woman. But I can speak what it's like to be a father of two young boys. And that this type of behavior... when I worked at CBS.com out of a little closet in my first show, I was like, 'I'm gonna say this and wear a blue shirt!' I got forty-nine emails saying 'maybe wear a purple shirt and maybe don't say this here.' Don't tell me this slipped through the cracks when you're getting a court case that features child pornography.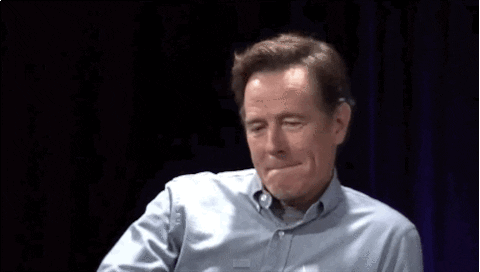 He says he's being a concerned father. The New York Times says the concern parents have with protecting children puts them in an anonymous group that comes between the letter "P" and the letter "R."
And it now looks like Balenciaga knew exactly what they were doing with the children. As did the person who snuck a copy of the Supreme Court decision on the desk. Balenciaga sexualized children for a cheap publicity stunt. Anyone who defends the brand is gross.
Editor's Note
LwC is on Substack now! Each day we overwhelm your brains with the content you've come to love from the Louder with Crowder Dot Com website.. but algorithms hide our ranting and raving as best they can. The best way to stick it to Big Tech? Subscribe to For the Content!
Is Kanye a PAWN in a Bigger Game? | Louder With Crowderyoutu.be