Each day we overwhelm your brains with the content you've come to love from the Louder with Crowder Dot Com website.
But Facebook is...you know, Facebook. Their algorithm hides our ranting and raving as best it can. The best way to stick it to Zuckerface?
Sign up for the LWC News Blast! Get your favorite right-wing commentary delivered directly to your inbox!
Politics
AOC Defends Omar's 9/11 Comments by Attacking Dan Crenshaw. A War Veteran.
April 12, 2019
The rule of "multiple things can be true at once" applies to this story. But the rule never seems to enter into whatever brain activity rumbles about freely in the mind of Alexandria Ocasio-Cortez. Ilhan Omar is, for all intents and purposes, a terrible person. Even if AOC and Omar enjoy Sunday brunch together, AOC, a proud New Yorker, should be able to recognize categorizing the September 11 terrorist attacks as "some people did something" was callous, if not just a political fumble. Rather than shrugging her shoulders and saying "yeah, that wasn't the right thing to say," Alexandria Ocasio-Cortez came out swinging. And punched the former Navy SEAL with only one eye.
You refuse to cosponsor the 9/11 Victim's Compensation Fund, yet have the audacity to drum resentment towards Ilhan… https://t.co/Mn6GlPvPuh

— Alexandria Ocasio-Cortez (@Alexandria Ocasio-Cortez) 1555002815.0
Oh dear me. Firstly the optics here, not good. The former bartender striking out at a decorated war veteran, defending the pro-terrorist, anti-Jewish, possibly married her brother Ilhan Omar.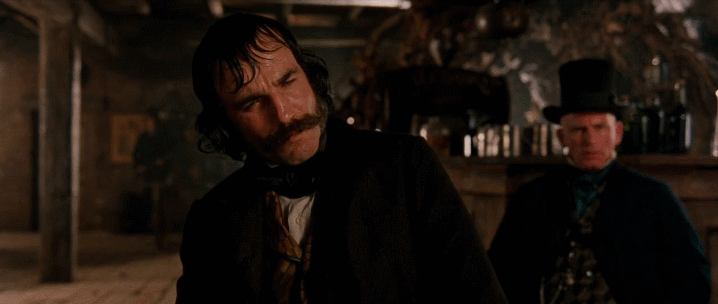 Secondly, the argument itself. Yikes. Here's the truth about the 9/11 Victim's Compensation Fund:
Shortly after the September 11, 2001 terrorist attacks, the President signed the "September 11th Victim Compensation Fund of 2001" (the "Fund") into law as Title IV of Public Law 107-42 ("Air Transportation Safety and System Stabilization Act") (the "Act"). The Act authorizes compensation to any individual (or the personal representative of a deceased individual) who was physically injured or killed as a result of the terrorist-related aircraft crashes on that day.
What AOC is apparently talking about is re-upping this baby, which has yet to be voted on. The idea one must cosponsor the bill to support it is silly. Remember, AOC owns the Green New Deal, which no one wanted to actually show support for when push came to exposing agendas. That same AOC got upset when Mitch McConnell called the Democrats' bluff by calling for the vote on the Green New Deal. Presented for context, your honor: Cocaine Mitch Calls for Vote on Green New Deal, Democrats Cry Sabotage and Alexandria Ocasio-Cortez Angered by Green New Deal Vote Proposal.
Third thing. How does the media and AOC define "right-wing extremists"? According to The Atlantic writing on domestic terrorism in 2018:
The number of fatalities is 35 percent higher than the previous year, and it marks the fourth-deadliest year for such attacks since 1970. In fact, according to the ADL, white supremacists are responsible for the majority of such attacks "almost every year." The 2018 attacks include the one at Pittsburgh's Tree of Life synagogue by a man who blamed Jews for the migrant caravan, the mass shooting at a yoga studio by an "incel" obsessed with interracial dating, and the school massacre in Parkland, Florida, carried out by a student who wished that "all the Jews were dead."
Okay, that's not how I'd define "right-wing," but it seems to the media and Democrats in congress, "right-wing" is an umbrella term for "not Islamic terrorism" and "not a socialist." Blaming the Jews for the migrant caravan seems kooky, not right-leaning. The incels are just guys who can't get any, that's not a right or left issue, it's a dude issue, and the Parkland shooter? Seriously? We're counting that guy as a "right-winger"? First I'm hearing of it.
Dot connecting time: AOC cites "right-wing extremists" as lead domestic terrorists in 2018; The Atlantic defines these same terrorists as hating the Jews; Ilhan Omar hates the Jews. AOC is defending Ilhan Omar... by attacking a guy who fought actual bad guys. Cool story.
NOT SUBSCRIBED TO THE PODCAST? FIX THAT! IT'S COMPLETELY FREE ON BOTH ITUNES HERE AND SOUNDCLOUD HERE.