Each day we overwhelm your brains with the content you've come to love from the Louder with Crowder Dot Com website.
But Facebook is...you know, Facebook. Their algorithm hides our ranting and raving as best it can. The best way to stick it to Zuckerface?
Sign up for the LWC News Blast! Get your favorite right-wing commentary delivered directly to your inbox!
Culture
Adele Faces Accusations of Transphobia After Committing Thought Crime of Saying 'I Love Being a Woman'
February 10, 2022
We've reached a new level of absurdity where a female artist gets attacked by the left saying she loves being a female artist. If that sounds confusing, imagine how Adele feels? She went from winning a Brit Award to being a TERF (a make-believe, woke word) with the speed of "send tweet."
Adele won a Brit Award for "Artist of the Year." Last November, the award show organizer announced they were doing away with gendered categories to be more inclusive. Queen guitarist Brian May found himself on the wrong end of woke outrage when he thought doing so was silly. Yes, the vegan, pro-climate guitarist for Freddie Mercury was deemed not open-minded and tolerant enough.
Adele accepted the award and said the following:
"I understand why the name of this award has changed but I really love being a woman and being a female artist. I do!" she said to huge cheers. "I'm really proud of us, I really, really am."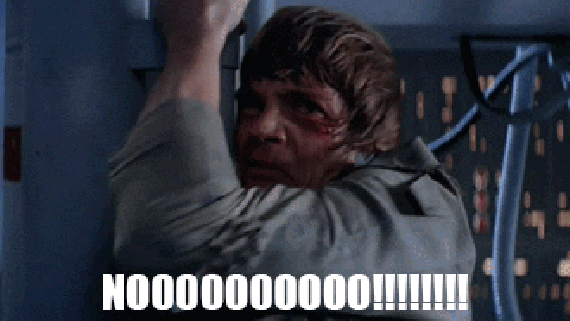 The crowd erupted in applause, possibly thinking they were being pro-feminist, but on Twitter, where people's opinions truly matter, now-former fans were beside themselves.
"Please, no, ADELE can't be a TERF," a male feminist said as he considered replacing the JK Rowling picture on his dartboard.
"Who'd have thought Adele was a transphobe and would use her platform to call for the destruction of the trans community. Especially the confused teenagers," cried another well-adjusted individual.
"I lost a lot of respect for you. I won't spend any more money on your music" proclaimed others.
"I don't give a f*ck. Twitter's not a real place," said comedian Dave Chappelle. It has nothing to do with this story, but I find his advice is applicable.
As of this writing, Adele's PR team hasn't issued an apology to those who were offended and pledged that Adele will take the time to reflect on how to be a better ally. We here at the Louder with Crowder Dot Com website would like to congratulate the artist on winning the award, as well as to the others who were nominated.
The Louder with Crowder Dot Com Website is on Instagram now!Follow us at @lwcnewswire and tell a friend!
PARODY! "everything's gonna be all white" Showtime Trailer! | Louder With Crowderyoutu.be