WATCH: Kirsten Gillibrand Wants to Expand Social Security to Illegal Immigrants
March 20, 2019
The 2020 Democrat primary is shaping up to be who can pander to illegal immigrants, aka not Americans, the most (see VIDEO: Beto O'Rourke Threatens to Tear Down the Border Wall and Democrats Want Background Checks for Everyone… Except Illegal Immigrants). When it comes to shameless pandering, few do it better than Tracy Flick Kirsten Gillibrand. Who recently stood up on a chair and started yelling things at Iowa patrons at an eatery somewhere.
If you are in this country now, you must have the right to pay into Social Security, to pay your taxes, to pay into the local school system, and to have a pathway to citizenship.
For those of you playing along. Democrats are NOT open borders. Democrats do NOT support amnesty. They just want to get people who are in this country illegally hooked on entitlements. Encouraging more to cross the border -- that isn't open -- to come here for the same. All for people who -- again, are here illegally -- can't vote.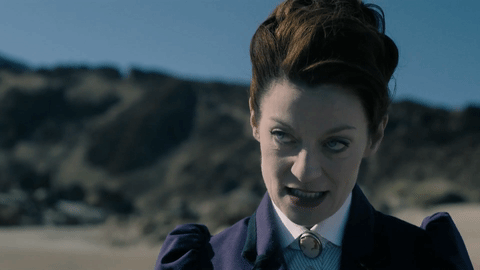 At least not yet. Give a Democrat the White House and control of the Senate, and see how much that changes.