Each day we overwhelm your brains with the content you've come to love from the Louder with Crowder Dot Com website.
But Facebook is...you know, Facebook. Their algorithm hides our ranting and raving as best it can. The best way to stick it to Zuckerface?
Sign up for the LWC News Blast! Get your favorite right-wing commentary delivered directly to your inbox!
Politics
WATCH: Dan Crenshaw Exposes Democrats and Their Duplicitous Tactics
May 10, 2019
Dan Crenshaw doesn't have time for tricks, ploys, or Democrats trying to sell themselves as some kind of angels, thus making Republicans devils. So he filmed a video discussing how the Democrats mislabel a bill, like "Protecting Americans with Pre-Existing Conditions Act of 2019" as a way to malign those who dare oppose the bill. A bill which actually isn't about protecting Americans with pre-existing conditions. Check it out:
Must watch & share: This is one of the most dishonest bills we have passed out of the House. A purposefully misla… https://t.co/9FpY82EA0N

— Rep. Dan Crenshaw (@Rep. Dan Crenshaw) 1557496049.0
You know he's right. The media will spin anyone who opposes such a dishonestly named bill as "hateful." I can already hear Andrea Mitchell echoing Alexandria Ocasio-Cortez after her high tea with Ilhan Omar: "The GOP wants to gouge Americans with pre-existing conditions! Look how they opposed the bill specifically created to protect Americans with pre-existing conditions! I mean, like, it's in, like the name!"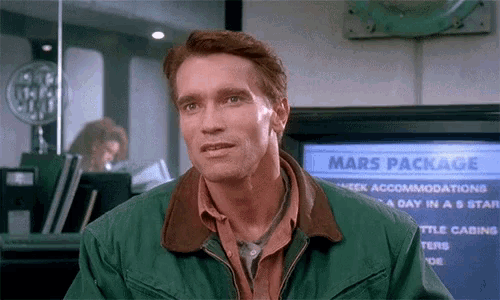 When really, as Crenshaw says, Republicans are against bad policy. The bill he highlighted above isn't actually about protecting Americans with pre-existing conditions, just as abortion isn't about being "pro-choice." Just as giving men access to women's safe spaces like sports and bathrooms isn't about "transgender equality."
Democrats love to wrap dog crap in glitter paper, trying to sell it to anyone stupid enough to be dazzled by the packaging, failing to take a whiff of what's inside.
NOT SUBSCRIBED TO THE PODCAST? FIX THAT! IT'S COMPLETELY FREE ON BOTH ITUNES HERE AND SOUNDCLOUD HERE.