Each day we overwhelm your brains with the content you've come to love from the Louder with Crowder Dot Com website.
But Facebook is...you know, Facebook. Their algorithm hides our ranting and raving as best it can. The best way to stick it to Zuckerface?
Sign up for the LWC News Blast! Get your favorite right-wing commentary delivered directly to your inbox!
College
Money well-spent: Professor awarded over $450K for her, quote,  'Sexploration Project'
August 30, 2022
Former vice president Joe Biden is poised to "cancel" billions in student loan debt, and by "cancel" I mean transfer the debt to taxpayers who have made better, smarter decisions than their gender theory degree-holding counterparts. And Senator Bernie Sanders says it's not far enough. He says all state colleges should be free because education is invaluable. Education like that provided by the "sexploration" research of Dr. B. Ethan Coston.
Campus Reform reports that Coston--an associate professor of gender, sexuality, and women's studies at Virginia Commonwealth University--received a $462,748 grant to conduct research regarding "insights into sex/uality, sexual health, eroticism, and pleasure." The project, idiotically and unseriously named the "Sexploration Project," was awarded the grant in December 2021 and is expected to complete its groundbreaking research in April 2024.
Coston identifies as "white, neuroqueer, trans, cripple punk," which means she's a totally serious academic perfectly suited to spend hundreds of thousands of dollars in the pursuit of truth and science!
Not really.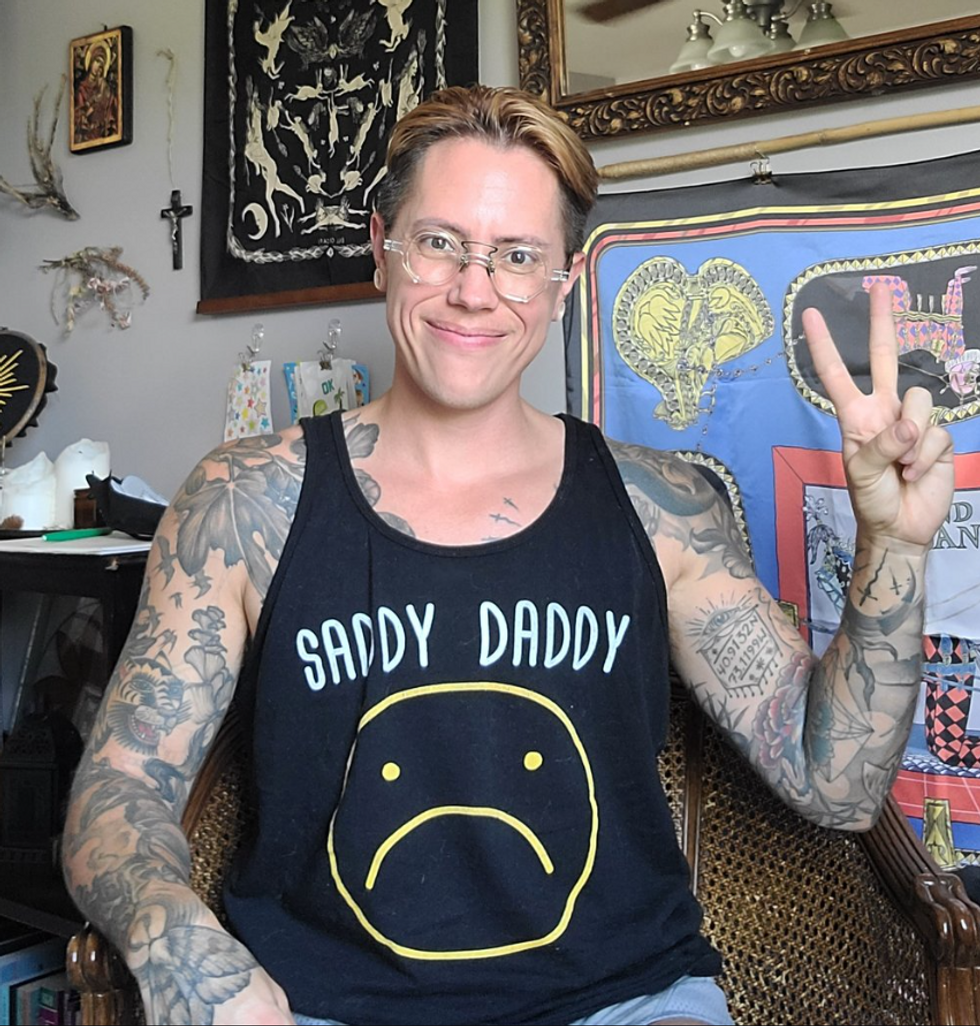 The "research" is in its first phase, which includes "various qualitative and quantitative data collection techniques, including a diary study in which participants will document their sexual experiences related to desires, fantasies, behaviors, interpersonal relationships and patient-provider interactions."
Super-duper serious, guys...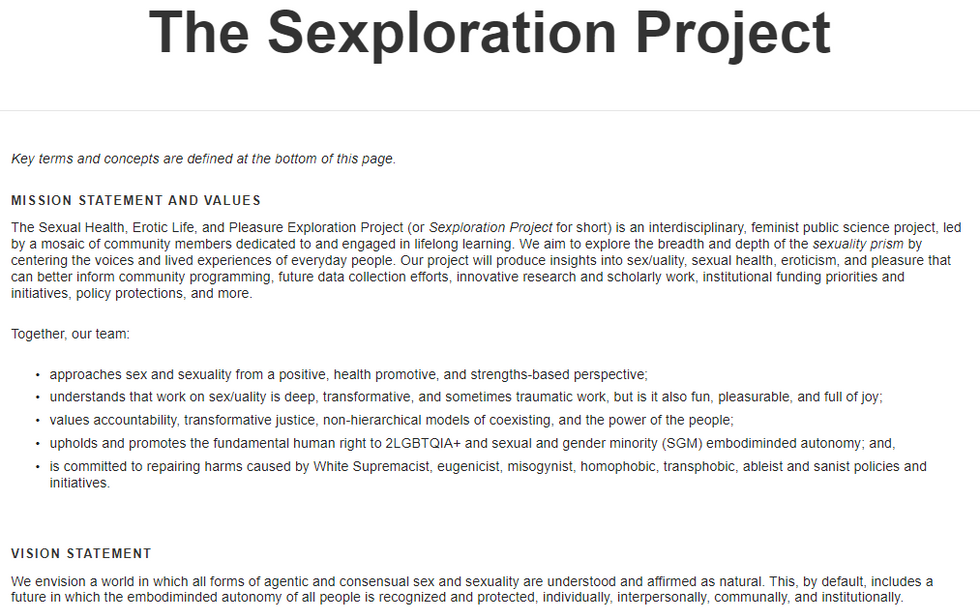 The second phase is not supposed to start until June 2023, and while it will require EVEN MORE funding, the team plans to "work to adapt and validate the SEX Assessment for specific subpopulations, primarily disabled, neurodivergent and/or trans and gender-independent samples [and] establish a collaborative knowledge-sharing consortium."
I imagine phase three--which states that a "research collaborative center" will be established--will just involve a giant LGBTQ+ orgy... Prepare for a 2024 monkeypox superspreader event.
If we needed another argument to completely defund the universities... this should more than suffice.
The Louder with Crowder Dot Com Website is on Instagram now!Follow us at @lwcnewswire and tell a friend!
Crowder Educates Politics Professor on...POLITICS!? | Louder With Crowderwww.youtube.com