Each day we overwhelm your brains with the content you've come to love from the Louder with Crowder Dot Com website.
But Facebook is...you know, Facebook. Their algorithm hides our ranting and raving as best it can. The best way to stick it to Zuckerface?
Sign up for the LWC News Blast! Get your favorite right-wing commentary delivered directly to your inbox!
Articles
WATCH: Trump Discusses Ban on AR-15s and Confiscation. Without Due Process...
March 01, 2018
Trump's meeting with lawmakers today on guns went left, then right, then up, then plunging down. Into a hole of darkness and despair. Mostly for conservatives. Take a gander.
This tidbit is right after Feinstein discussed her ban on all AR-15s.
Also, the Trumpster wants to take guns away from "mentally ill" people.
"I don't want mentally ill people to be having guns," he said at a freewheeling White House meeting on school safety. "Take the guns first, go through due process second."
No word yet on what constitutes "mental illness." Is it someone who takes Xanax for plane rides? Someone who's depressed after losing a loved one? Someone with social anxiety? It's always the quiet ones.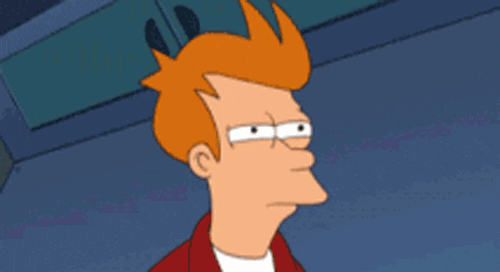 The most disturbing part of all this is the sentence: "Take the guns first, go through due process second." That form of justice will affect everyone, not just the mentally unstable.
Messing with people's holsters is a bad idea. Unless, of course, Trump is willing to make his own security give up theirs. Then we might give it a little try. Yeah, didn't think so.
The right to bear arms is laid out in the constitution. Then, there's another section about "due process." Thus the reason the media calls the Parkland shooter a "suspect" rather than issuing solid accusation. Also the reason this meeting was a moment in the "Twilight Zone." Also, the reason everyone should keep all eye and ear holes on this discussion.
Gun bans, control, or buybacks tend to be nothing more than assorted crap:
NOT SUBSCRIBED TO THE PODCAST? FIX THAT! IT'S COMPLETELY FREE ON BOTH ITUNES HERE AND SOUNDCLOUD HERE.