Thank You, God! For Election 2020, Hillary Clinton is Starting a Podcast!
February 28, 2020
Just when you think the Democrat primary can't get any better, Hillary Clinton announced she's starting a political podcast. Because God is obviously a conservative who wants us to be happy. Think about it: Just when you think the candidates for president can't get more batsh!t crazy (see Elizabeth Warren wants to Fight Coronavirus by Opening the Borders and Bernie Supporter Harasses Democrat Official at His Home [VIDEO]), they now get to sit down with the former candidate who was such a failure she lost to Donald Trump.
The former first lady, secretary of State, and 2016 Democratic presidential nominee is planning to launch a new audio program in late spring, just in time for her to have a powerful new megaphone during the 2020 election.

The yet-to-be-titled show will be co-produced by audio giant iHeartMedia.
But wait, that's not even the best part:
Her team is experimenting with using a Stern-inspired ensemble plucked from the larger universe of Hillaryland to help loosen her up, keep the show conversational, and discuss the day's news, perhaps at the top or bottom of the show.

The search is on inside her organization for a Robin Quivers-like sidekick.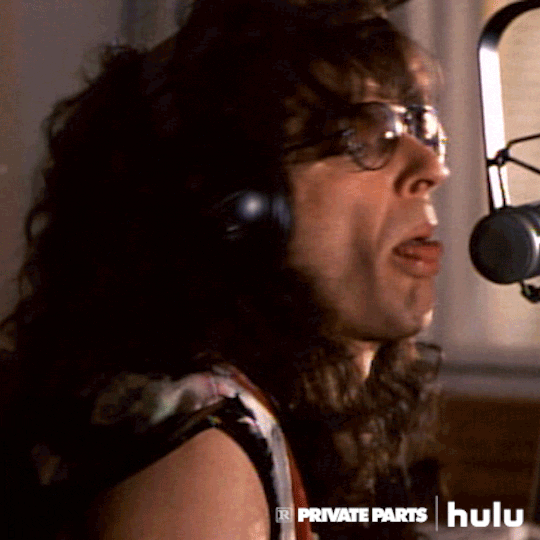 Let me make sure I have this straight. They're taking one of the most unlikable political personalities in decades — so unlikable she embarrassingly lost to a media personality — wait, have I already mentioned she lost to Donald Trump? Because she lost to Donald Trump. You're going to try to find friends to sit around her. Friends that, I'm sure, are her actual friends and not just the true believers whose crappy political instincts caused her to lose a primary to Obama and the general to a reality television star. And they're all going to talk about politics, where Hillary will undermine the actual candidates who are running. Because the Clintons just can't help themselves.
I can't wait to see who the "Robin Quivers-like sidekick" is.