Each day we overwhelm your brains with the content you've come to love from the Louder with Crowder Dot Com website.
But Facebook is...you know, Facebook. Their algorithm hides our ranting and raving as best it can. The best way to stick it to Zuckerface?
Sign up for the LWC News Blast! Get your favorite right-wing commentary delivered directly to your inbox!
Articles
WATCH: Badass Teacher Tells ABC Why She Carries a Glock, Why Other Teachers Should Too
February 24, 2018
We must be entering an alternate reality. ABC featured a Glock toting teacher on "Nightline." Maybe there is hope for liberal media after all. Kidding of course (see Dana Loesch at CPAC 2018 Scorches Media for Loving School Shootings and Worst Media Reactions to Florida High School Shooting).
This teacher may look as if she belongs at a women's march, not a gun range. Alas, this time, the stereotype doesn't apply. No need to watch the whole video, just the first two minutes.
It broke my heart to think that all the teachers could do was huddle their kids in a corner, stand in front of them and pray that nothing was going to come through that classroom door. I'm just a teacher who wants to protect her students.

I'm not going to roam the halls if I hear lockdown is occurring and someone's in the building. That's not my job. My job is to lock the classroom. Turn off all the lights. Get the kids in the corner and be ready. How long is it going to take for the police to get there? My school is a big school. The gunman could be anywhere. It's my personal choice, and it's my right to decide that.
She gets a gold star. Scratch that, a solid gold trophy. No, a solid gold mansion with a Glock fountain.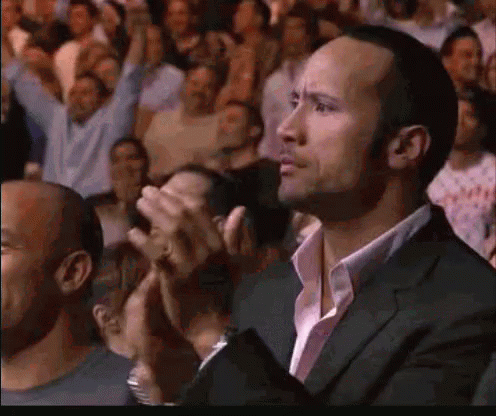 Above all the screaming about boomsticks, some voices of reasons can hardly be heard. We're lost in the sea of mental health, gun bans, gun control, gun rights, the NRA, and the Second Amendment. It's why these voices are all the more important.
Everyone agrees something needs to be done about school safety. This teacher didn't grow up around guns, but she sees the value in adopting the weapons to keep her youngins safe. Arming teachers is an answer better than prying guns from law-abiding citizens.
Gun bans warrant no protection for students, teachers, or that vulnerable single mother down the street. Here's why:
NOT SUBSCRIBED TO THE PODCAST? FIX THAT! IT'S COMPLETELY FREE ON BOTH ITUNES HERE AND SOUNDCLOUD HERE.