Each day we overwhelm your brains with the content you've come to love from the Louder with Crowder Dot Com website.
But Facebook is...you know, Facebook. Their algorithm hides our ranting and raving as best it can. The best way to stick it to Zuckerface?
Sign up for the LWC News Blast! Get your favorite right-wing commentary delivered directly to your inbox!
cancel culture
'Euphoria' star Sydney Sweeney issues statement over mother's 'MAGA' party, yet liberals still attack
August 28, 2022
Being an influencer and famous actress sounds exhausting. Sydney Sweeney, star of HBO's "Euphoria," thought she was being a good daughter by throwing her mother a 60th birthday party. Upon sharing photos on Instagram, she was informed that she was a terrible person and that her mother's party was a glorified Trump rally where they literally staged a reenactment of January 6. Or something like that.
I maintain Drew Barrymore being called a raaaaaaaaacist for dancing in the rain is the dumbest outrage. But BirthdayGate is climbing the charts.
There are two photos causing Twitter users to bang their fingers on keyboards. There's this one, where people are wearing obvious parody hats that say "Make Sixty Great Again." As we have seen when leftists assault people for their choice of headwear, any parody of the popular MAGA hat is considered no bueno.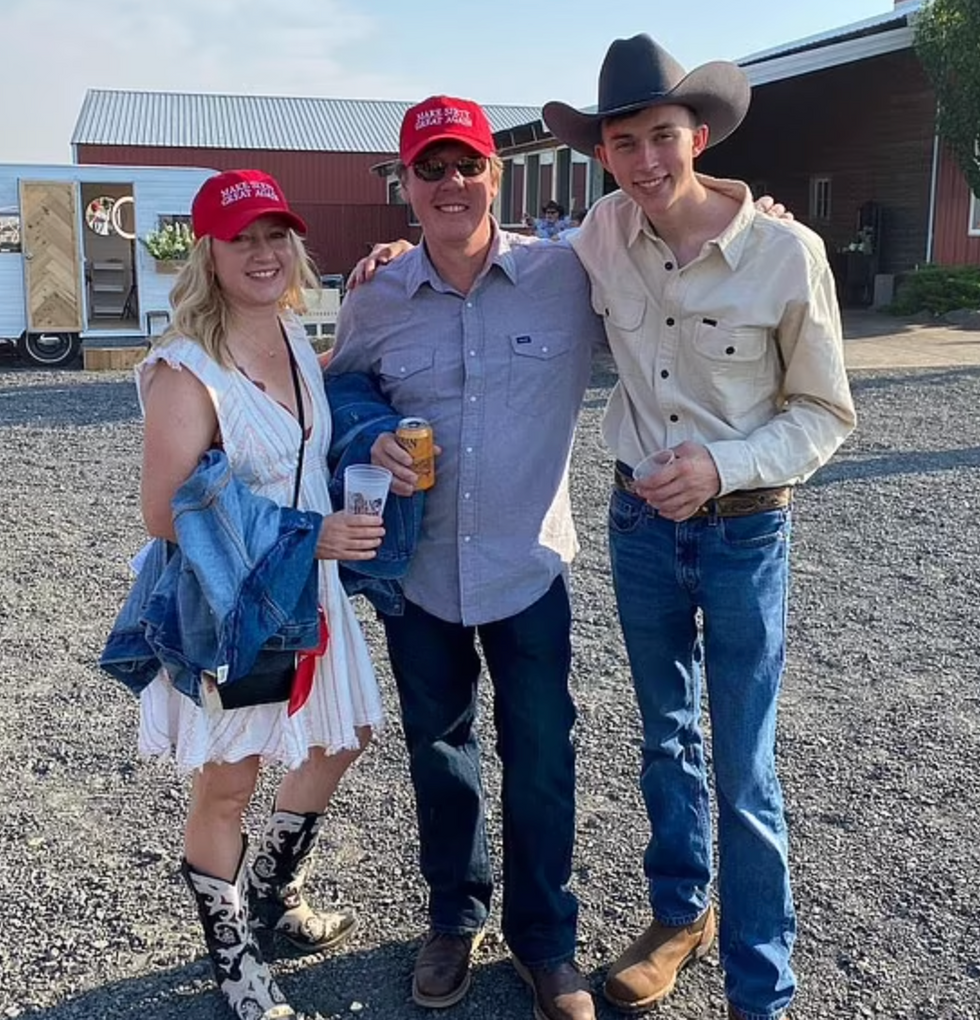 The other photo is of a guy who woke up and pulled a t-shirt from his drawer when he got dressed that morning. That t-shirt has the Blue Lives Matter flag on it. It symbolizes the support of law enforcement, particularly those who lost their lives in the line of duty. Leftists who hate cops and support them losing their lives project their hatred on the shirt and call it a symbol of hate.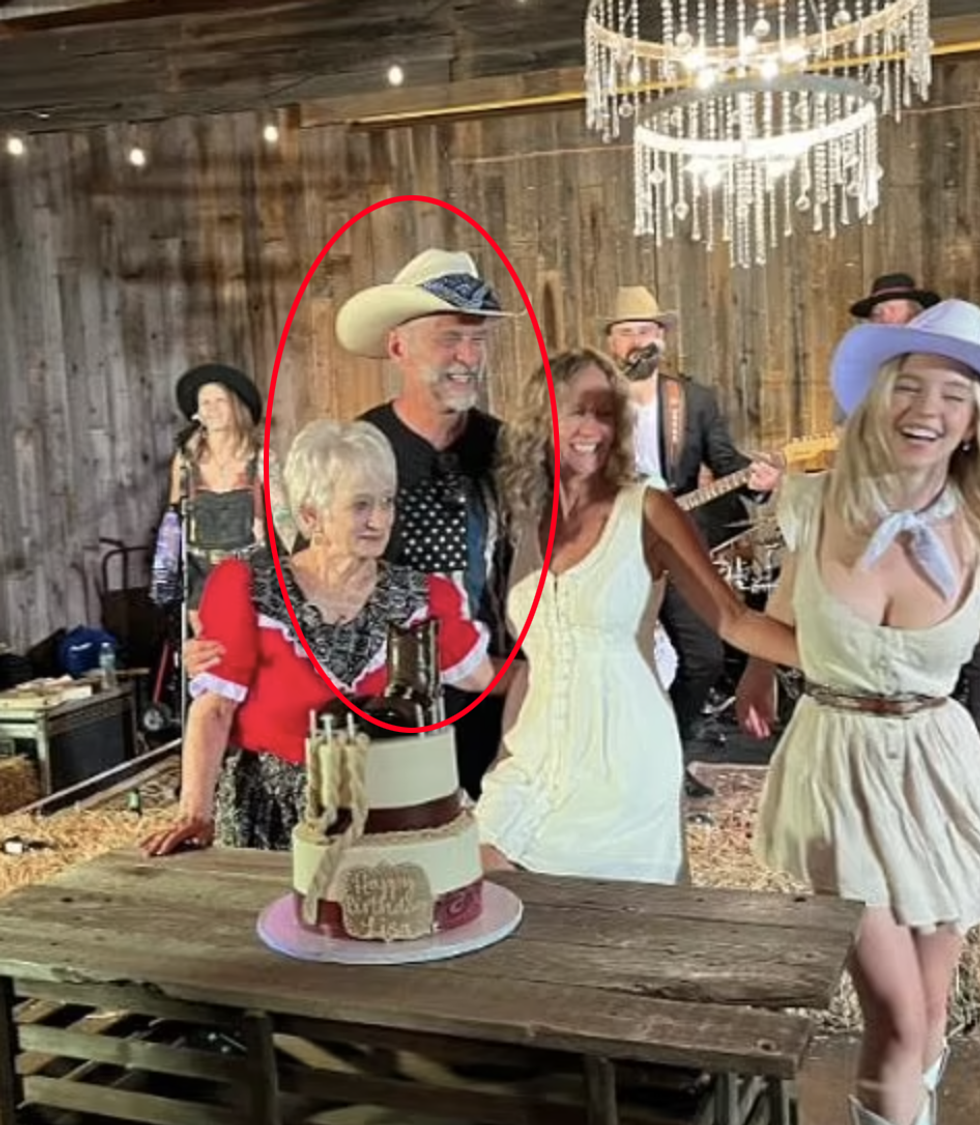 Sweeney was shocked by the outrage and attacks, and issued the following statement: "You guys this is wild. An innocent celebration for my moms [sic] milestone 60th birthday has turned into an absurd political statement, which was not the intention. Please stop making assumptions. Much love to everyone and Happy Birthday Mom."
The left attacked her more anyway. The actress should have known better that so many people were easily triggered over hats and t-shirts and families having fun together.
It appears Sweeney is at fault for not--and I swear this is an unintentional pun--policing what shirts people wore.
Or worse, that Sydney Sweeney supports making sixty great again and/or law enforcement herself.
As of this writing, Sydney Sweeney has not apologized, thrown her family under the bus, said she is going to take time to educate herself, and cut a check to whatever left-wing organization she needs to quell the Twitter outrage. But you know it's coming.
The Louder with Crowder Dot Com Website is on Instagram now!Follow us at @lwcnewswire and tell a friend!