SHOW NOTES: Liberal Lies About Racist Police Origins DEBUNKED!
May 05, 2021
The liberal claim that police descended from slave patrols? It's a load of horse crap, and we explain why. There's also a major legal update about Derek Chauvin. Can you say mistrial? We look at Caitlyn Jenner's campaign ad. SJWs are angry at a Disney cartoon again. All this and special guest Donald Trump Jr.!
Liberal Lies About Racist Police Origins DEBUNKED! | Donald Trump Jr. Guests | Louder with Crowderwww.youtube.com
"POLICE WERE FOUNDED IN RACISM" DEBUNKED
This is a claim we've heard a lot the past few years, that the police system is inherently racist and was born out of slavery.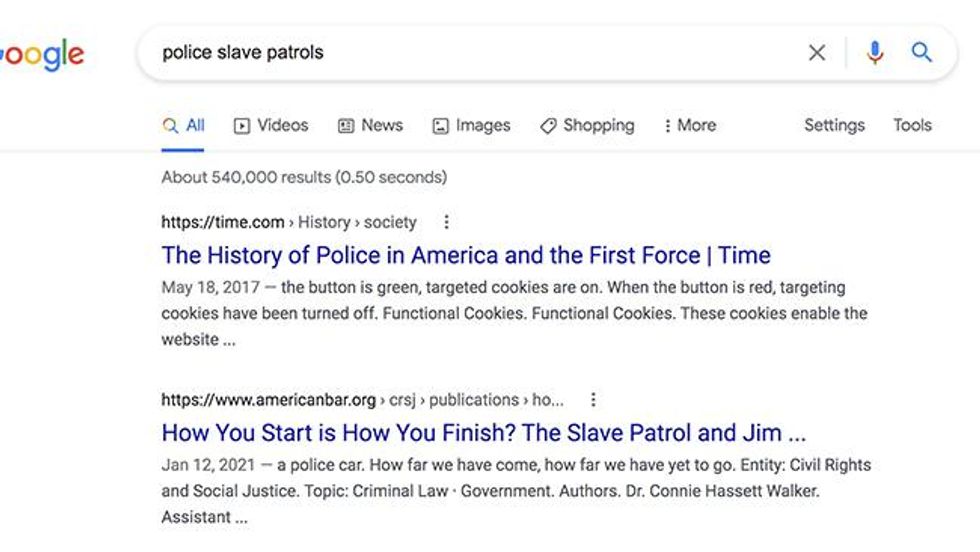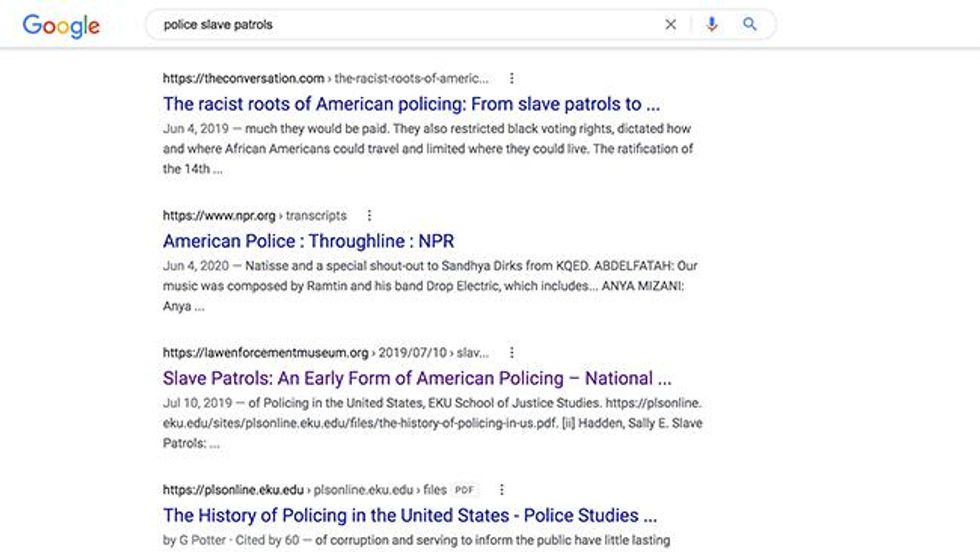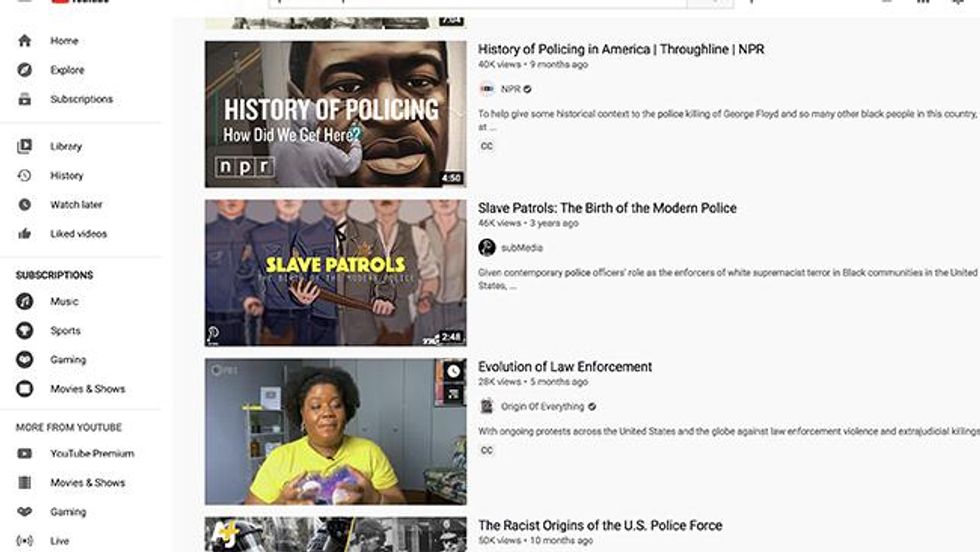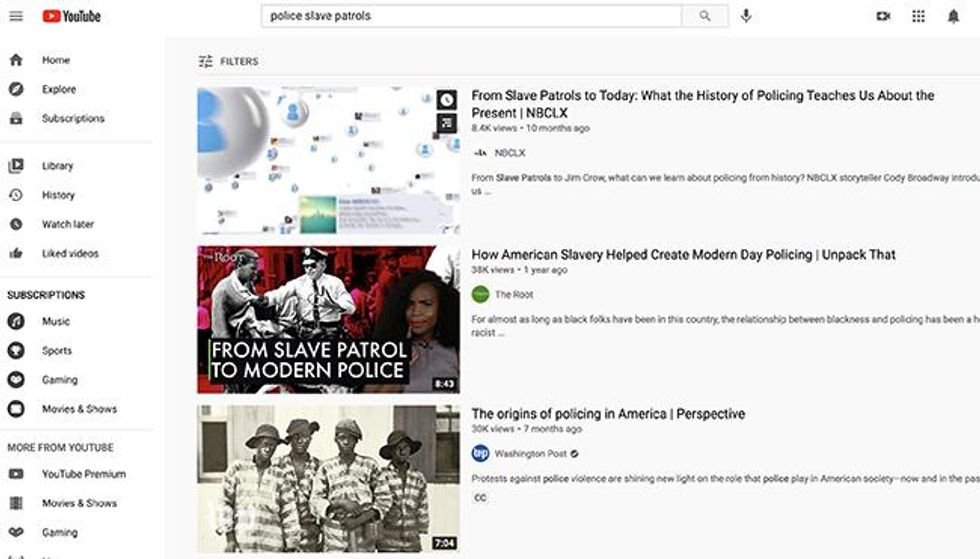 CHAUVIN TRIAL UPDATES
During closing arguments, prosecutor Steve Schleicher told the jury they can "believe [their] own eyes." SOURCE: YouTube
Yesterday, Derek Chauvin's attorney Eric Nelson petitioned the court for a new trial, saying: "On the following grounds: the interests of justice, abuse of discretion that deprived the Defendant of a fair trial; prosecutorial and jury misconduct; errors of law at trial; and a verdict that is contrary to law." SOURCE: Court Filing
These errors led to Chauvin's conviction on two counts of murder and one count of manslaughter ... for following his training.
In his motion filed with the court, Eric Nelson also argued Chauvin didn't get a fair trial because: SOURCE: Court Filing

The court refused to move the trial out of Minneapolis;
Pre-trial publicity;
Witness and jury intimidation;
The jury was not sequestered;
Floyd's drug dealer, Morries Hall, was not required to testify;
The court abused its discretion by submitting jury instructions that did not accurately reflect the law regarding second-degree unintentional murder, third-degree murder, and authorized use of force.

The Chauvin juror caught wearing the BLM shirt from yesterday might have thrown the whole trial.

On a jury questionnaire asking "Have you, or anyone close to you, participated in protests about police use of force or police brutality?" He answered "No." SOURCE: StarTribune
But Mitchell attended the August 28 March on Washington, where George Floyd's brother spoke!
Mitchell claimed he was just there to honor MLK, but there was a "Get Your Knee Off Our Necks March" on the same day … the same phrase on Mitchell's shirt! SOURCE: Post Millennial

In Mitchell's defense, he did say he was at the march and that was him in the photo ... but he doesn't recall wearing or owning the shirt. SOURCE: 9News
Looking for a fashionable way to support Louder with Crowder? Get your swag at Crowdershop today!