SHOW NOTES: I'm PRO-GUN! Michigan School Shooting Proves Teachers SHOULD Be Armed
December 01, 2021
There was a school shooting in Michigan that could have been prevented … if the teacher was ARMED. Crowder explains how and why. We also review the shocking bodycam video of the MSNBC reporter following the Rittenhouse jury. And good riddance, Chris Cuomo!
I'm PRO-GUN! Michigan School Shooting Proves Teachers SHOULD Be Armed | Louder with Crowderyoutu.be
MICHIGAN SHOOTING
Yesterday, 3 students were killed and an additional 8 were injured during a shooting at Oxford High School in a suburb of Detroit, Michigan. SOURCE: Newsweek

The alleged shooter is 15-year-old Ethan Crumbley.
Crumbley had posted a countdown to the "return of the devil" on his Instagram story.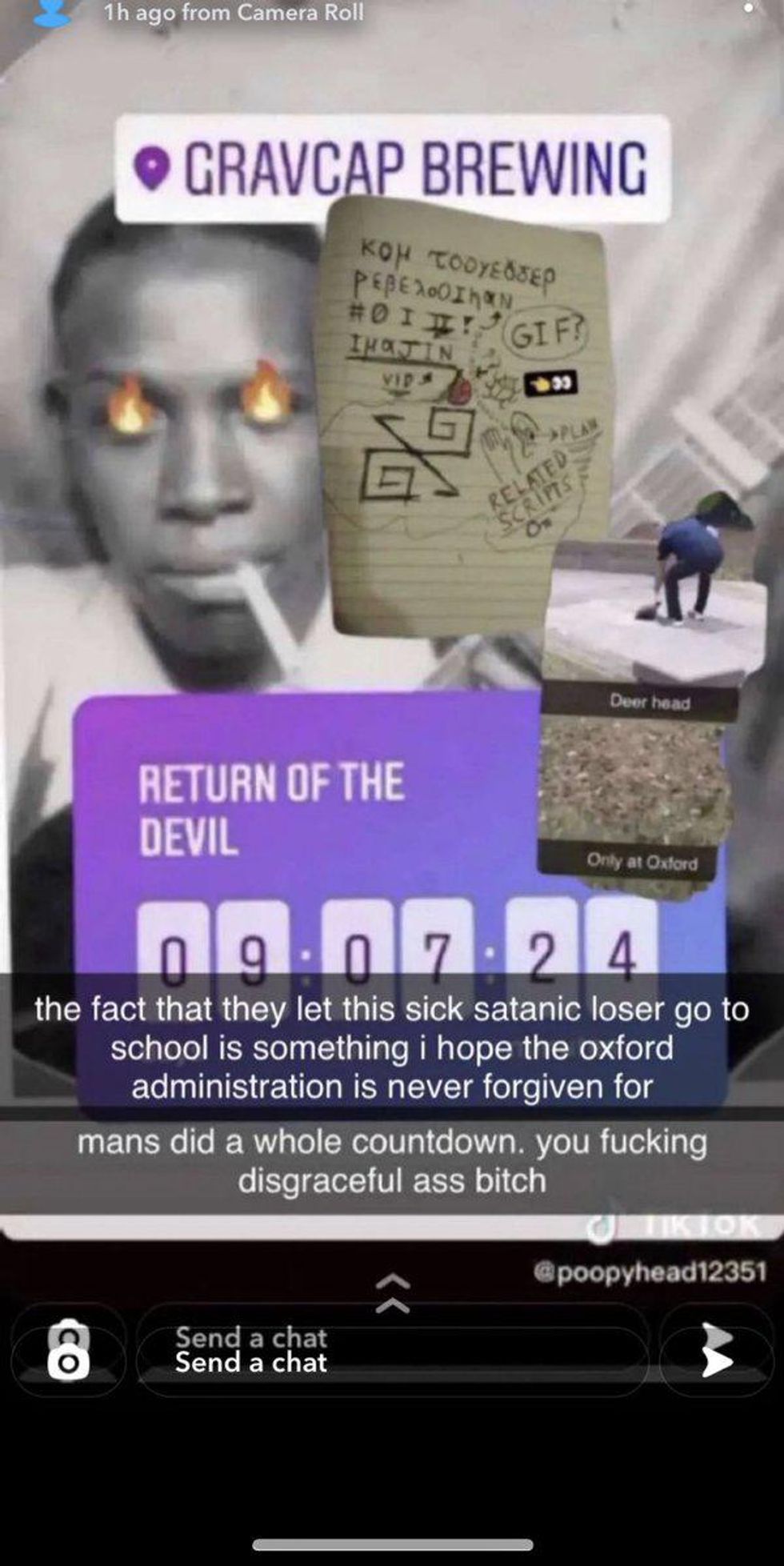 The bio on a second, now-removed IG account suspected to be the shooter's read: "Now I am become death, destroyer of worlds. See you tomorrow Oxford." SOURCE: Twitter
MISCELLANEOUS
Get your content free from Big Tech's filter. Bookmark this website and sign up for our newsletter!