Each day we overwhelm your brains with the content you've come to love from the Louder with Crowder Dot Com website.
But Facebook is...you know, Facebook. Their algorithm hides our ranting and raving as best it can. The best way to stick it to Zuckerface?
Sign up for the LWC News Blast! Get your favorite right-wing commentary delivered directly to your inbox!
Articles
Saudi Blogger Set to be Executed. For Blogging. Calling all #SJW's
October 29, 2015
There are few people who claim to be more oppressed than bloggers. If you accidentally spell their name wrong on their latte from Starbucks, they'll whip up 300 words on how it's evidence of a cis-normative patriarchy. With extra feminist foam. Saudi blogger Ali al-Nimr wishes he has those problems.
Why? He's currently sentence to be crucified. Yes, that's still a thing. Yes, namely in Islamic countries.
Nimr's offense? He was arrested at age 17 for participating in anti-government protests. The government has said he attacked police officers and rioted, but the only known evidence is a confession apparently extracted under torture that left him a bloody mess.

"When I visited my son for the first time I didn't recognize him," his mother, Nusra al-Ahmed, told The Guardian. "I didn't know whether this really was my son Ali or not."

Nimr was recently moved to solitary confinement in preparation for execution. In Britain, where the sentence has received attention, the foreign secretary says he does "not expect" it to be carried out. But Nimr's family fears execution could come any day.
So while you complain in your college safe spaces that the word "too" is an everyday sexism you painfully endure , it's because of people like Ali al-Nimr that I LOL at you. It's because leftists consistently turn a blind-eye to the Islamic world, in which virtually every country commits gross atrocities against human rights, that I LOL at you. It's because you complain about "rape culture" in the United States, while you completely ignore all of the Islamically-run countries, communities and courts that expressly protect actual rapists... that I LOL at you.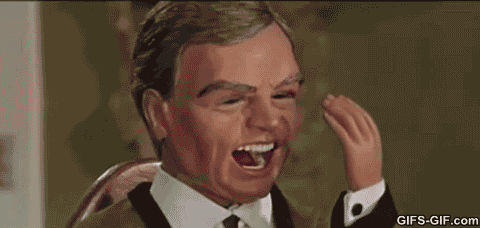 I also pray for his safety.
... And then LOL at you some more. Also, if you think this kind of treatment is a rare "exception" rather than the rule in Islamically-run countries? Watch the video debunking some common myths regarding Islam, and think again.