San Francisco Plans to Ban E-Cigarettes to Protect Citizens' Health
June 24, 2019
Lefties in California seem so obsessed with controlling people's personal lives. Changing their state nickname from "the Golden State" to "The Nanny State" would be quite fitting. For proof, look no further than San Francisco's upcoming policy on E-cigarettes.
Behold:
The San Francisco Board of Supervisors will hold a final vote on the ordinance, which bans the sale, distribution and manufacturing of e-cigarettes, on Tuesday. The measure will then need to be signed by the mayor, London Breed.

"We spent the '90s battling big tobacco, and now we see its new form through e-cigarettes," said Shamann Walton, a sponsor of the ordinance, ahead of the first vote last week. The ban won't be permanent, Mr. Walton said, and will ultimately hinge on a Food and Drug Administration assessment of the health risks of e-cigarettes.
Yep, pure nanny statism.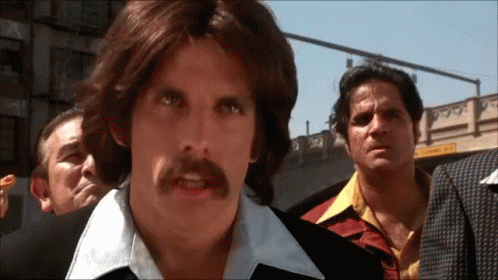 How typical of the left to want to make our health decisions for us. It's not good enough for us plebes to weigh the options and make our own choice. Nope, your paternal equivalent in the government will be deciding what you can and can't smoke.
Call me old-fashioned, but I'm one of those crazies who are fine with people being the boss of their lives. It's on you if you decide to plump up to 800lbs and die at the ripe old age of 35. Hoisted from your bed by a crane. Carted off to the mortuary on a flatbed truck. While I'm sure not gonna recommend such dumbassery, it's none of my business.
Funnily enough, you don't hear much from San Franciscan higher-ups on the issue of the minefields of poop littering the streets. This is because a ban on E-cigarettes contributes to the left's master plan. Leftists want control over everything. You're just along for the ride. Scary.
NOT SUBSCRIBED TO THE PODCAST? FIX THAT! IT'S COMPLETELY FREE ON BOTH ITUNES HERE AND SOUNDCLOUD HERE.