Each day we overwhelm your brains with the content you've come to love from the Louder with Crowder Dot Com website.
But Facebook is...you know, Facebook. Their algorithm hides our ranting and raving as best it can. The best way to stick it to Zuckerface?
Sign up for the LWC News Blast! Get your favorite right-wing commentary delivered directly to your inbox!
Woke Culture
White college professor declares keeping a neat and tidy pantry is -- you guessed it -- racist AF
March 18, 2023
The word "literally" is often misused. But I think at this point we can say there literally nothing that some woke white "academic" won't claim is raaaaaaciat. Today, it's your pantry. If you keep it neat and brag about doing so on the TikTok, you are an opressor. So sayeth Loyola University professor Jenna Drenten, a white woman who puts her pronouns in her bio.
Drenten is so distraught and has so much sand in her whatever over this brand of social media content, she is lashing out about it. And I quote:
Storing spices in coordinated glass jars and color-coordinating dozens of sprinkles containers may seem trivial. But tidiness is tangled up with status, and messiness is loaded with assumptions about personal responsibility and respectability.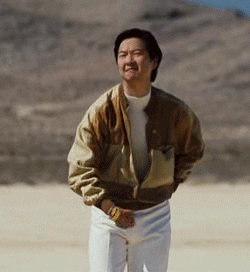 Cleanliness has historically been used as a cultural gatekeeping mechanism to reinforce status distinctions based on a vague understanding of 'niceness': nice people, with nice yards, in nice houses, make for nice neighborhoods.
Here comes the boom:
What lies beneath the surface of this anti-messiness, pro-niceness stance is a history of classist, racist and sexist social structures.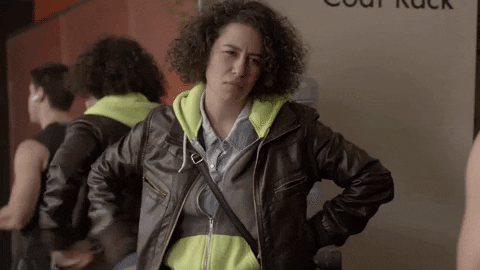 Sexist too! Women sharing content about their pantries is sexist! And I guess so sexist, they don't realize how sexist they are being. Racistly sexist. Or maybe it's Sexistly racist.
Here is the content that Jenna won't calm down about. It's called "pantry porn." People take pride in organizing their pantries and share that pride on TikTok. Sometimes it is set to a song I'm sure Jenna would consider to be cultural appropriation.
Others go the more ASMR route.
What this is all about if I were to venture a guess? Jenna is either a slob and can't maintain a neat pantry herself. Or she is bitter about her life choices and can't stand to see people on social media who are happy with theirs.
Calling something sexist racism was just the easiest way to for her to get published.
Editor's Note:
It's official. MugClub. Is. Back.
Everyone here at the team is thrilled to inform you that MugClub relaunches on March 20, 2023. It is bigger, it is better, it is more affordable, it will include MORE content than ever AND it's powered by Rumble!
Did I mention that the annual price has been lowered from $99 to $89?