NY Magazine Tells the World that Donald Trump Joe Biden Tweet was "Doctored"
April 05, 2019
The most redeeming moment of this entire week, which has been slower than a molasses drip at the arctic circle, was Donald Trump trolling Creepy Uncle Joe with this glorious video. You've already seen it, seventeen times, because it's amazing. But New York Magazine got a little butt hurt over the zing, and had to fact check the meme.
The leader of the free world tweeted a doctored video of Joe Biden fondling himself https://t.co/tuLAE0IC3S

— New York Magazine (@New York Magazine) 1554423855.0
GUYS, IT'S NOT REAL!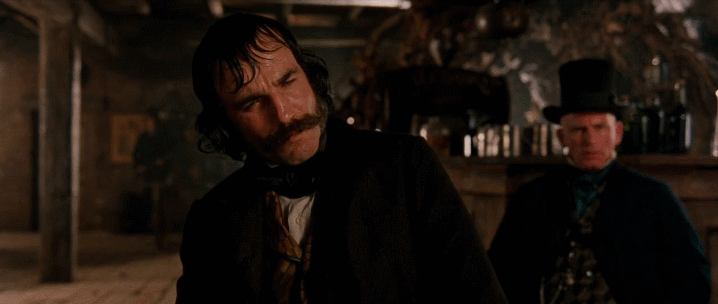 Had it been shared by just meme accounts and those inclined to repost things from meme accounts this video wouldn't make you raise an eyebrow. But since it's now been tweeted by the leader of the free world we're obligated to talk about it.
We're not "obligated" to talk about it. You wanted to talk about it because in your heart of hearts, you know it's funny. Spare me the "it's not presidential behavior" line. We abandoned "presidential behavior" long ago when presidents started appearing on late night comedy shows to slow jam the news. Or maybe even before that.
But New York Magazine, they're here to fact check. They need you to know that meme Donald Trump tweeted is, in fact, just a meme. It is not real. Joe Biden didn't snuggle Joe Biden. Joe Biden didn't kiss Joe Biden. Joe Biden didn't massage Joe Biden's shoulders. You got that? Are we super clear?
Also, the video has a creator, and New York Magazine needs you to know Donald Trump didn't credit the source. What a tyrant.
Trump's son, Donald Jr., retweeted the same video earlier on Thursday, presumably where his father found it. (Or whoever is tweeting for Trump today, perhaps White House director of social media Dan Scavino found it.) Trump's version does not credit the video's original creator, @CarpeDonktum.
Thank God for the stalwarts at New York Magazine, checking these facts on a memed video which was begging to be memed.
NOT SUBSCRIBED TO THE PODCAST? FIX THAT! IT'S COMPLETELY FREE ON BOTH ITUNES HERE AND SOUNDCLOUD HERE.