Each day we overwhelm your brains with the content you've come to love from the Louder with Crowder Dot Com website.
But Facebook is...you know, Facebook. Their algorithm hides our ranting and raving as best it can. The best way to stick it to Zuckerface?
Sign up for the LWC News Blast! Get your favorite right-wing commentary delivered directly to your inbox!
Culture Wars
50-year-old "Melody Wiseheart" enters swimming contest for 13-year-old girls, yet still can't dominate them
October 26, 2023
Controversy struck a teenage swimming contest in Canada. 50-year-old Melody Wiseheart took a spot meant for 13 and 14-year-olds in the 200-meter race. Also, Melody was born Nicholas Cepeda, and the contest was meant for girls. Not even adult women. The 50-year-old former Nicholas tried to compete against barely teenage girls.
And STILL couldn't win. S/he didn't just get beat by ONE girl, they/them got beat by FOUR girls. At least when 29-year-old trans skateboarder Ricci Tres entered a contest meant for little girls, not only did them/whatever kick their asses but s/he rubbed the girls' faces in it.
Melody Wiseheart isn't just a cheater, they/them is MID.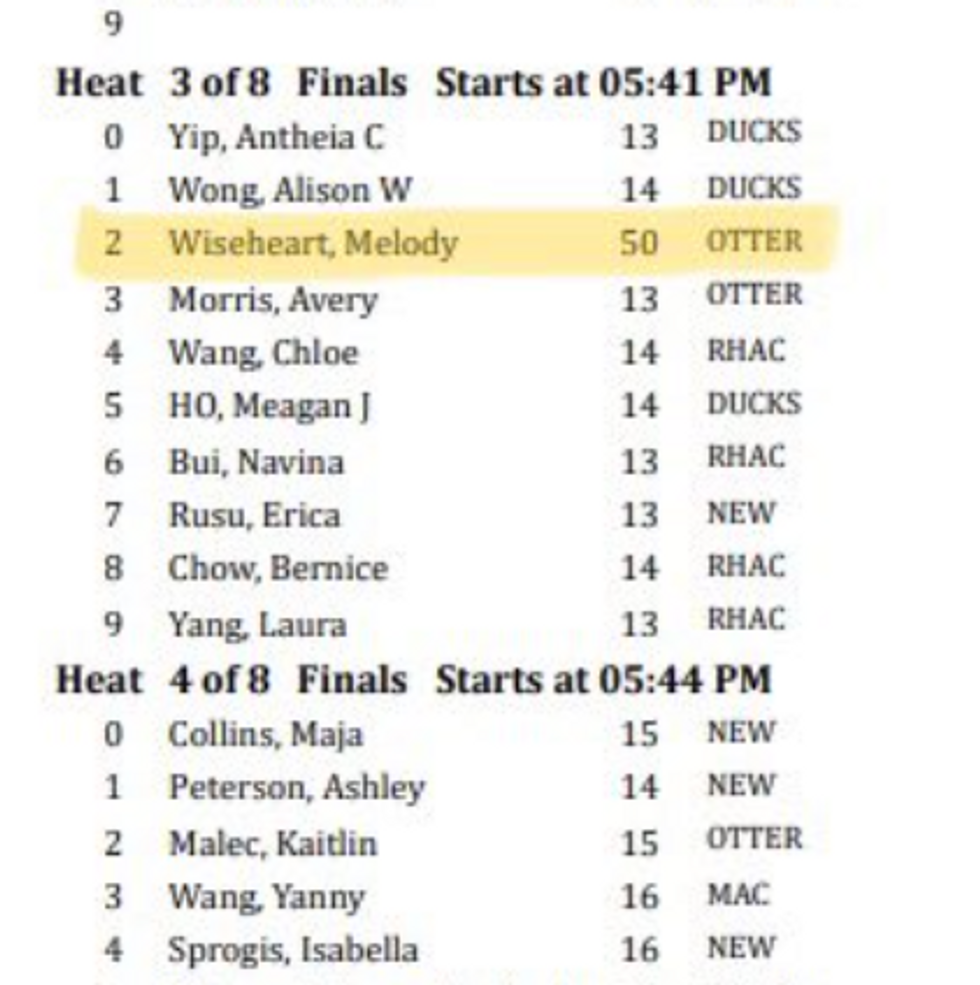 The story was broken by the fine folks at Rebel News, also responsible for one of our favorite stories of 2023: "Where are your breasts?" Shop teacher with Z-cup boobs busted coming out of mall without their, um, boobs."
Reporter David Menzies first caught wind of the occurrence when parents contacted him saying, "Dude, what the f*ck?"
Menzies confronted the Markham Pan Am Centre. First, they denied the contest even happened. Then when presented with evidence that Melody -- who went through male puberty around 35 years ago -- competed against thirteen-year-old girls, the story changed to "We don't want to get into a debate about gender and age."
Neither governing body of the Richmond Hill Aquatic Centre's Fall Classic, Swim Ontario, and Swim Canada, would talk to Rebel News either. The news outlet did report that Wiseheart is a professor at Toronto's York University, and his/her/thems/its/frogself's two of areas of research are children and youth.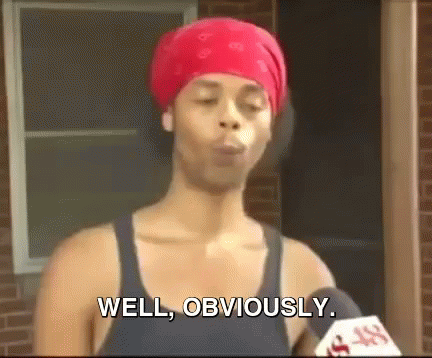 It is bad enough that there is a debate about whether it's fair for BOYS to compete against girls. A debate where one side believes in science and feels that because boys are born with certain biological advantages in strength and athletics, it is unfair for them to compete against girls, effectively robbing those girls of opportunities like scholarships and being able to discover themselves as they learn, grow, and develop. And where the other side is anti-science, votes Democrat, thinks you're a transphobe, and wants your daughter exposed to weiners.
I would THINK there would be no debate that it is wrong for grown ADULTS to compete against CHILDREN. There is in Canada. If that adult throws down their trans card, the little girls need to deal with it.
Though to be fair, four of the girls did deal with it. They kicked his 50-year-old ass in swimming.
><><><><><><
Brodigan is Grand Poobah of this here website and when he isn't writing words about things enjoys day drinking, pro-wrestling, and country music. You can find him on the Twitter too.
Facebook doesn't want you reading this post or any others lately. Their algorithm hides our stories and shenanigans as best it can. The best way to stick it to Zuckerface? Sign up for our DAILY EMAIL BLASTS! They can't stop us from delivering our content straight to your inbox. Yet.