Each day we overwhelm your brains with the content you've come to love from the Louder with Crowder Dot Com website.
But Facebook is...you know, Facebook. Their algorithm hides our ranting and raving as best it can. The best way to stick it to Zuckerface?
Sign up for the LWC News Blast! Get your favorite right-wing commentary delivered directly to your inbox!
Man caught sniffing women's butts is back on the street despite lengthy criminal record... because this is California
August 17, 2023
A notorious butt sniffer is back out on the streets. Yes, he has a list of priors. Yes, this is in California. How'd you guess?
TikToker @michaela.witter was the first person to go public with the butt-sniffing. The man was creeping around the Barnes and Noble and following her. So she set up a camera to catch him lurking. Instead, she caught him sniffing.
Other women, like TikToker @artofethereality, shared her similar experience of having her butt sniffed by the same man.
@artofethereality my experience with the barnes & noble stalker/a$ sniffer back in march of this year , my cousin sent me the original video of the guy stalking @Michaela 🤍 asking me if its the same guy and it is!!! so i had to post this. this is real shit us girls go through and needs to be taken seriously .. i'm sorry people are saying your video is staged, i dont know you but i experienced what you went through and i have your back 💯 🫂 #barnesandnoble #burbankcalifornia ♬ original sound - ♡
The alleged buttsniffer in question is Calese Carron Crowder (no relation).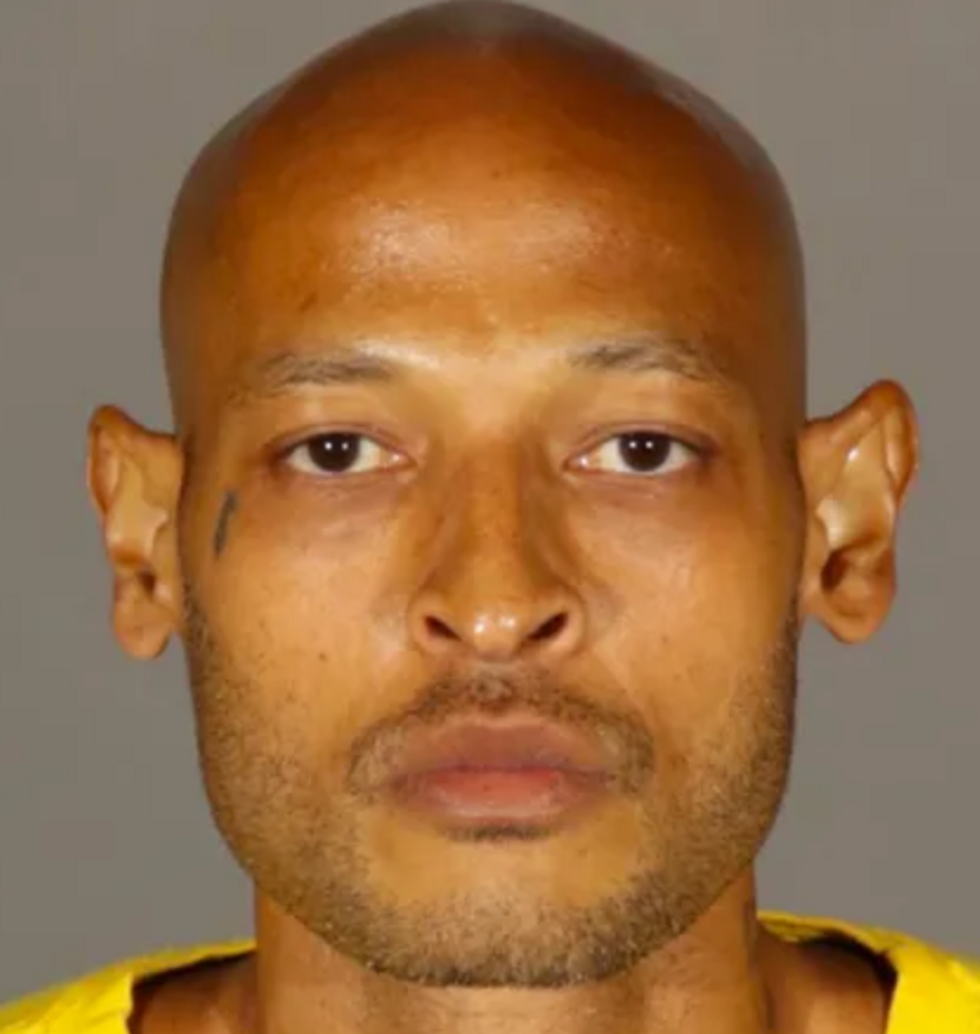 He was arrested on August 6th for an unrelated matter where he was peeping into people's homes. The first butt-sniffing was uploaded on TikTok on August 8th. He was arrested again on Aug. 11 but walked free on August 15th after a California judge gave him probation.
Even though he has a lengthy rap sheet that dates back to 2011.
Crowder previously served in state prison on burglary and robbery charges and had been sentenced in February to a year in jail for indecent exposure in Santa Clarita, court records show.

Detectives have been chasing Crowder for years.

Los Angeles County Jail records show he has been booked there 41 times.
Booked in jail forty-one times. Keeps getting released on probation. Now he is sniffing butts. Los Angeles women are advised to be careful when they are out shopping. You never know when he may strike, sniff, get arrested, and get released again.
><><><><><><
Brodigan is Grand Poobah of this here website and when he isn't writing words about things enjoys day drinking, pro-wrestling, and country music. You can find him on the Twitter too.
Facebook doesn't want you reading this post or any others lately. Their algorithm hides our stories and shenanigans as best it can. The best way to stick it to Zuckerface? Sign up for our DAILY EMAIL BLASTS! They can't stop us from delivering our content straight to your inbox. Yet.