Each day we overwhelm your brains with the content you've come to love from the Louder with Crowder Dot Com website.
But Facebook is...you know, Facebook. Their algorithm hides our ranting and raving as best it can. The best way to stick it to Zuckerface?
Sign up for the LWC News Blast! Get your favorite right-wing commentary delivered directly to your inbox!
Culture
Watch: Legend stands outside building with a lint roller to illustrate how conditioned Americans are to comply
October 20, 2022
My man here's move is so brilliant, as much as I would love to tell you I wouldn't have fallen for this I can't honestly say I wouldn't have. We've all had to walk through metal detectors to get into buildings. We've all been waved with a wand to get into concerts or sporting events. This guy combined the two.
Only instead of a metal detector, he wanded people with a lint brush. You know, like to remove lint from your clothing.
One thing I've learnt from the past few years...folk will literally comply with anything without asking questions.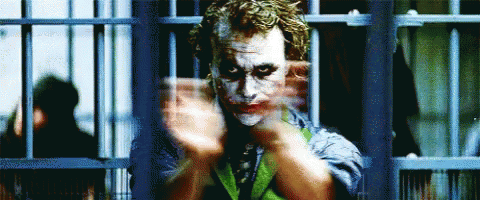 I need more details to know how far he took this. Standing outside with a wand-looking apparatus in your hand, while it's funny to watch, is easy. It proves the point about compliance no questions asked, but we've grown so accustomed to what we have to do to enter buildings, people could just not be paying attention.
What would drive the point home and leave no doubt is a sign outside the door "The CDC has determined SCHMOVID can be spread by lint." That way people are forced to focus and realize that this dude is holding a lint roller, and in order to enter the building to go to work or your apartment, you need to have all lint removed from your person. Remember, we are all in this together.
And just like the people who check schmax cards outside of concerts, he's not even paying attention or doing a thorough job. But, you know... SCIENCE!
This is 10/10 content. It proves a cultural point and does so in a way that is creative and hilarious. Well done, friend.
><><><><><><
Brodigan is Grand Poobah of this here website and when he isn't writing words about things enjoys day drinking, pro-wrestling, and country music. You can find him on the Twitter too.
Facebook doesn't want you reading this post or any others lately. Their algorithm hides our stories and shenanigans as best it can. The best way to stick it to Zuckerface? Sign up for our DAILY EMAIL BLASTS! They can't stop us from delivering our content straight to your inbox. Yet.