David Letterman Educated by Kanye West on Being a Trump Supporter in America
June 03, 2019
Here's something you don't see everyday. Kanye West making sense. Ye went on David Letterman's show for some discussion and Letterman turned to politics. Mr. West promptly schooled him on what it's like to be a Trump supporter among lefties.
See for yourself:
We don't all have to feel the same way about things. This is my thing with Trump. We don't have to feel the same way, but we have the right to feel what we feel, and we have the right to have a conversation, a dialogue, not a diatribe about it. Like, say, when I wear the hat, it's not about politics. It's not about policies. For me, once again: fear. I got people that I work with, black, female, all different types of people that I work with that love Trump, voted for Trump, scared for [their] life to tell anyone.
Wait, Kanye West is the sane guy in this conversation: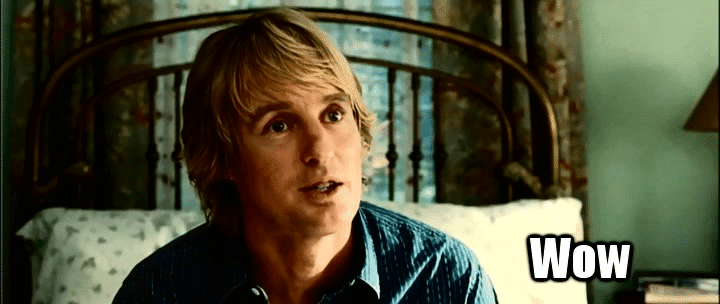 You've got Letterman over there rambling about "voter suppression." All because some states want you to show some. Meanwhile, Trump supporters get assaulted on the street for having the audacity to be Trump supporters. Yeezus knows about this lefty animosity firsthand. Letterman doesn't seem to have noticed. I guess he's too busy trying to change his gender to "Santa Claus."
Sure, Kanye's got his share of craziness about him, but he's not wrong here. Having a MAGA hat atop your dome in the wrong place is like wearing a kick me sign. Lucky for us, lefties' legs are soy-fed and scrawny. Or held down by a mountain of blubber. Still, the left's anti-Trumper sentiments are well known.
It'd be nice if lefties would chill with their violent douchebaggery toward MAGA people, but I doubt they will. They're too busy rambling on about Trumpy being Hitler 2.0:
NOT SUBSCRIBED TO THE PODCAST? FIX THAT! IT'S COMPLETELY FREE ON BOTH ITUNES HERE AND SOUNDCLOUD HERE.