Each day we overwhelm your brains with the content you've come to love from the Louder with Crowder Dot Com website.
But Facebook is...you know, Facebook. Their algorithm hides our ranting and raving as best it can. The best way to stick it to Zuckerface?
Sign up for the LWC News Blast! Get your favorite right-wing commentary delivered directly to your inbox!
Politics
Justice Alito ridicules foreign leaders attacking America over Dobbs: 'What wounded me was Prince Harry'
July 29, 2022
Thanks to Justice Samuel Alito, Roe v. Wade is no more. George W. Bush is batting .500 with his Supreme Court nominees. But while the Supreme Court decision allows states run by liberals to continue to offer abortion up until right before birth, more than a few Americans were upset about the decision. As were, for some reason, foreign leaders.
Alito finds this amusing and had jokes while speaking at the University of Notre Dame Law School in Rome.
"I had the honor this term of writing, I think, the only Supreme Court decision in the history of the institution that has been lambasted by a whole string of foreign leaders who felt perfectly fine commenting on American law."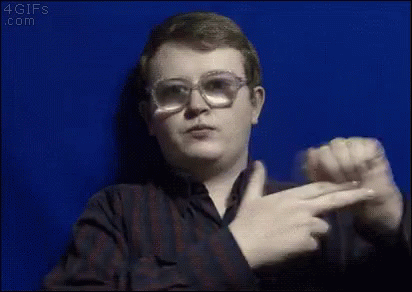 Odd that so many foreigners would attack America for "stripping away basic rights" when the Dobbs decision allows places like New York and California to continue to offer abortion-on-demand. As opposed to, say, most of Europe, which has harsher restrictions. Yet, French President Macron and Justin "I Feel Pretty" Trudeau kept chirping, as did Boris Johnson who, as Alito quipped, "paid the price." For those who didn't know, Johnson was forced to resign as prime minister in disgrace, not unlike Andrew Cuomo.
"But what really wounded me was when the Duke of Sussex addressed the UN and seemed to compare the decision--whose name may not be spoken--with the Russian attack on Ukraine."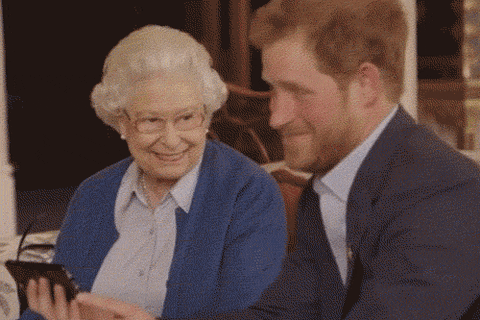 We're all in agreement that Prince Harry can round up every dick in Los Angeles, throw them into a bag, and eat away. While we have the Royals on our mind, so can his daddy.
It's nice to see Justice Alito having a sense of humor about it. If I had people threatening me outside of my home at the encouragement of the White House, I might be bitter.
The Louder with Crowder Dot Com Website is on Instagram now!Follow us at @lwcnewswire and tell a friend!
LIVE From the Supreme Court! BIG Slobs, BIG Mad! | Louder With Crowderyoutu.be