Each day we overwhelm your brains with the content you've come to love from the Louder with Crowder Dot Com website.
But Facebook is...you know, Facebook. Their algorithm hides our ranting and raving as best it can. The best way to stick it to Zuckerface?
Sign up for the LWC News Blast! Get your favorite right-wing commentary delivered directly to your inbox!
Articles
Judge in James Younger Case Removed After Posting About Case on Facebook
December 11, 2019
One rule that has permeated humanity for humanity's entire existence is that, above all else, mothers care for their children. Mothers lay down their lives in defense of their young. It could even be argued this rule goes beyond humanity and is just a fact of nature. Hell hath no fury like a mama protecting its baby. But for every rule there's an exception. In 2019, her name is Anne Georgulas, the mother of James Younger. Anne Georgulas, you'll remember, is fighting not for her son's life, but fighting to destroy her son's life. She wants to destroy it slowly with chemical castration, a life of misery, and statistically speaking, suicide. Why? Because she wants a daughter. She's carrying this out under the guise of caring for James' real "gender identity" and executing her plan by burning anyone who gets in her way. The latest development is having the judge, who didn't give Anne Georgulas exactly what she wanted (full custody) removed from the case.
From the Dallas Morning News:
The judge in a Dallas child custody case has been removed, according to court documents, after posting about the case on Facebook.
Now sure, rules are rules. And if the rules are you don't post about a case on Facebook, you don't post about a case on Facebook. But while gender is binary, many other things are not. So how did Judge Kim Cooks violate the rule?
Georgulas filed a motion seeking the recusal of Judge Kim Cooks after Cooks shared a Dallas Morning News story about the case on her official Facebook page in October.

Another user originally posted the story with the caption, "Here's the truth! READ IT and THEN GO RUN TELL THAT!" In her post, Cooks said, "The Governor nor any legislature had any influence on the Court's Decision."
... wait, is that it?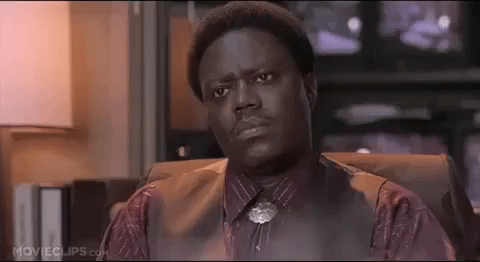 I feel like I'm missing something. Like where in the comment from Cooks does it say anything more about the case other than she's seeming to correct a fact over who did and didn't have influence over the ruling in the case?
But I get it, sure. Rules are rules. I wonder if Kim Cooks had granted the monster mother full custody instead, would the recusal demand be made?
Cooks instead upheld the joint custody, placed a gag order on both parents and ordered therapy for the family because of the publicity about the case.
Oh, right. Cooks upheld joint custody. See, this is why context matters. Joint custody means that:
She noted that Georgulas had not sought sole custody of the children and said that both parents will need to make decisions about the 7-year-old's gender transition.

But Georgulas' attorneys contend in the motion that the jury essentially granted her sole custody by denying it to Younger.
...no, that's not how I understand it to work. If I demand sole custody of a thing, and someone else demands sole custody of that same thing, and a judge says "No, other person, you cannot have sole custody of that thing you want sole custody of" that doesn't mean I get full custody of that thing. It just means the other party doesn't get it either.
And since joint custody was upheld, I think, and pardon me because I'm just a lowly writer and not a legal wizard, that the parents of James Younger need to raise James Younger jointly. As in "together."
I got super fancy and did a little research on this: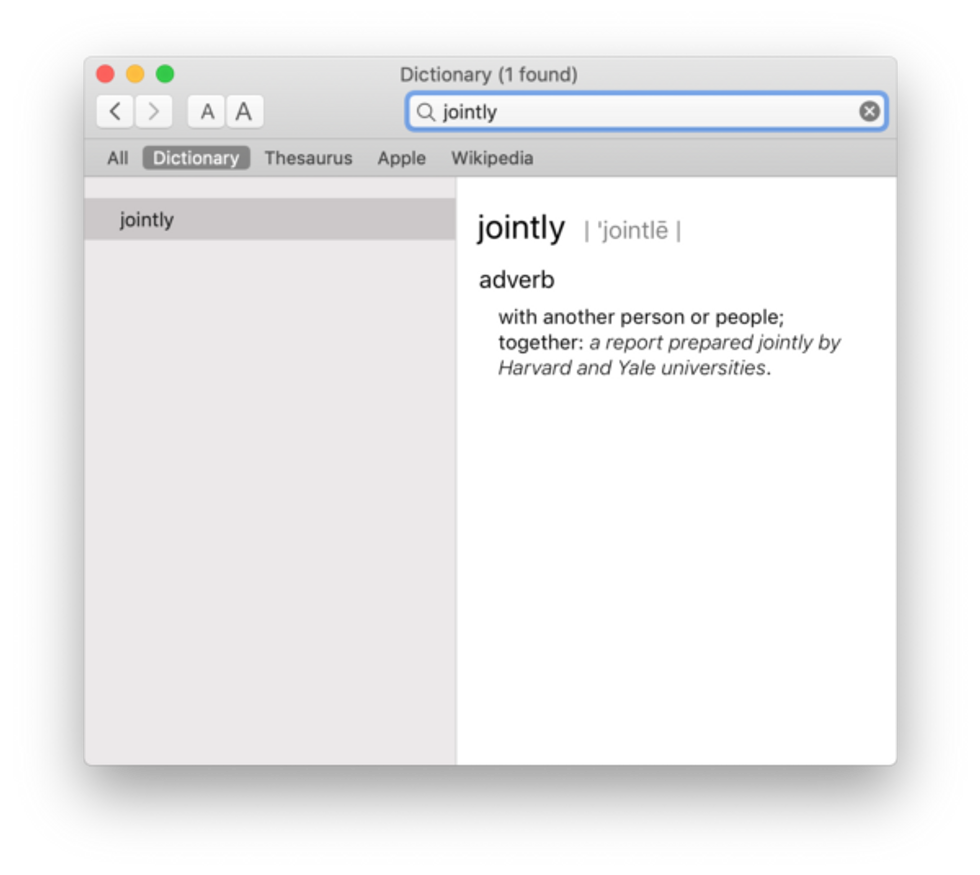 No matter, if at first you don't succeed, make a stink so that you can eventually have your son's winkle dinkle transformed into a front hole twinkle.
An administrative judge will appoint a new judge who will rule on the motion to conform to the jury's verdict, Baruch said.
Also, James Younger, Left to Choose His Gender, Goes to School as a Boy.
I'm going to say it again: If James has to live with his mother full time, James' life is in danger. If it comes to that, if James is placed with his mother full time, it is my opinion that drastic action needs to be taken in order to save James from chemical castration. Drastic action for me starts with ensuring James is never with his mother full time. If that means James and his father Jeffrey, along with the other child, flee the country to one with no extradition, I wouldn't be sad about it. One might say I'd be rather encouraging of it.
Child's life > Mom's crazy
Call me a hokey traditionalist.
Let's cleanse our palates:
Need a quick laugh? Check out and subscribe to our new YouTube channel CROWDER BITS for Louder with Crowder skits, opens, and parody videos!