Each day we overwhelm your brains with the content you've come to love from the Louder with Crowder Dot Com website.
But Facebook is...you know, Facebook. Their algorithm hides our ranting and raving as best it can. The best way to stick it to Zuckerface?
Sign up for the LWC News Blast! Get your favorite right-wing commentary delivered directly to your inbox!
D'oh Biden
Watch: Joe Biden has insecurities about being "perceived as stupid." Also, he bragged about Bidenomics this weekend
September 05, 2023
VOTE IN THE LWC 2024 GOP STRAW POLL! CLICK HERE!
Franklin Foer has a new book coming out about Joe Biden's first term in office called The Last Politician: Inside Joe Biden's White House and the Struggle for America's Future. I think it is supposed to paint Biden in a positive light, blaming all Biden's failings on staff as other pro-Biden people have done. Joe doesn't like to be handled. Joe doesn't like being treated like a child.
As a result, Biden *checks notes* portrays someone in public who needs to be handled like a child.
"And his advanced years were a hindrance, depriving him of energy to cast a robust public presence or the ability to easily conjure a name. It was striking that he took so few morning meetings ... His public persona reflected physical decline and time's dulling of mental faculties that no pull or exercise regiment can resist."
The problem as Foer -- who likes Biden -- sees it is the president is insecure at people viewing him as a nincompoop.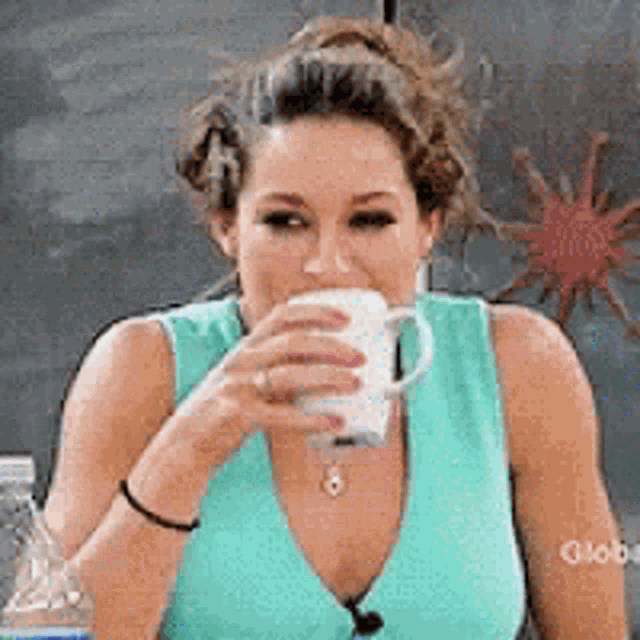 These are words that were said by Foer while being interviewed by another Biden shill, Chuck Todd. If Biden ever seems like he doesn't know what he's talking about, it's because his brain is so full of information that sometimes he gets confused and worried you might think he's an imbecile.
In a totally unrelated note to Joe Biden being insecure that people think he's an idiot, he gave a speech on Monday bragging about Bidenomics and what a good job he's doing as president:
"As I said a thousand times, there is no quit in America. None. All I hear from my friends on the other side, what they say is wrong with America. They keep telling us America is failing. They're wrong. I've got news for them. America has the strongest economy in the world right now today."
Prices are up 16%.
Wages are down 3%.
Interest rates are at a 22-year high.
Credit card debt has surpassed $1 billion.
And 61% of Americans are living paycheck to paycheck.
Biden 2024...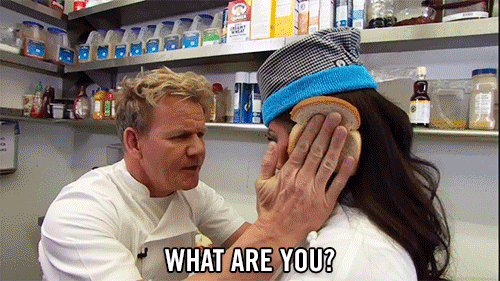 ><><><><><><
Brodigan is Grand Poobah of this here website and when he isn't writing words about things enjoys day drinking, pro-wrestling, and country music. You can find him on the Twitter too.
Facebook doesn't want you reading this post or any others lately. Their algorithm hides our stories and shenanigans as best it can. The best way to stick it to Zuckerface? Sign up for our DAILY EMAIL BLASTS! They can't stop us from delivering our content straight to your inbox. Yet.