Couple attempts to rob a gas station with a gun, gets foiled by customers who had three guns
January 12, 2023
Call it regional stereotyping. But if I'm in the south, I assume everyone around me has a gun. If I found myself in a position where I was holding up a gas station with a gun, that would be in the back of my mind. It wasn't for this couple, who found out the hard way that three other customers in the gas station also had firearms. Key difference: theirs were legal.
So it's a good guy with a gun stopping a bad guy with a gun. Times three.
Meet Shawn and Melody Sutton. Shawn is the one with a beard. They are the couple who attempted to rob a North Georgia gas station. Melody waited in the getaway car. Shawn "wrapped a pair of women's underwear around his neck and face" and proceeded to pull a gun on the cashier.
As we've discussed this week, ALWAYS LOOK OUT BEHIND YOU. Maybe the panties on his head blocked his peripheral vision because Shawn missed there were other customers in the store. He pulled a gun and said, "this is a stick-up." Three different customers pulled THEIR guns and said "the f*ck it is!"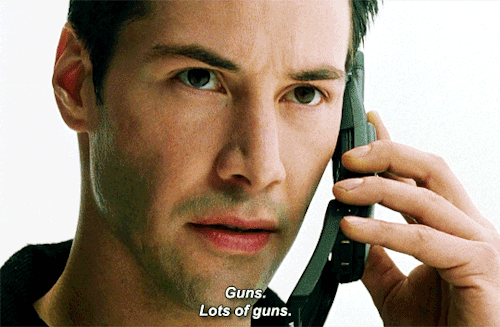 WSB-TV reports when police arrived on the scene, Sutton refused to comply. So he found himself on the wrong end of a stun gun.
Shawn faces charges of "armed robbery, aggravated assault, and possession of a firearm by a convicted felon." Shocker, this was not Shawn's first offense.
Melody faces charges of "armed robbery, intimidation, and taking control of a substance." Shocker, drugs were involved too.
The three gun-owning samaritans took their guns and their legal permits and went along their merry way.
Editor's Note
LwC is on Substack now! Each day we overwhelm your brains with the content you've come to love from the Louder with Crowder Dot Com website.. but algorithms hide our ranting and raving as best they can. The best way to stick it to Big Tech? Subscribe to For the Content!
The Left Wants to Ban Guns that Don't Exist... | Louder With Crowderyoutu.be