Each day we overwhelm your brains with the content you've come to love from the Louder with Crowder Dot Com website.
But Facebook is...you know, Facebook. Their algorithm hides our ranting and raving as best it can. The best way to stick it to Zuckerface?
Sign up for the LWC News Blast! Get your favorite right-wing commentary delivered directly to your inbox!
David Hogg's desperate attempt to avoid a conservative reporter is pathetic even by his usual Hoggy standards
August 27, 2023
VOTE IN THE LWC 2024 GOP STRAW POLL! CLICK HERE!
Former child star David Hogg was on Capitol Hill this week to... it doesn't matter. He hasn't been relevant since he graduated high school and Democrats could no longer exploit him to push gun control by lashing out at opponents for daring to question a kid. A rejection Greta Thunberg knows all too well herself.
Though, while not relevant as far as being useful to society, he is still fun for content. Here's a clip of his silly attempt to avoid a conservative reporter. The reporter wanted to know about Hoggy's belief gun control is antithetical to civil rights. It doesn't make sense on the merits. Gun rights are what ensure our civil rights. As the saying goes, the First Amendment is first for a reason. The Second Amendment is there just in case.
Instead of engaging with the reporter and defending his statement, the Hogganator whipped out his phone.
The unintentional humor isn't with him playing copyrighted music to prevent the reporter from uploading his video. Fairplay on that. If you want to avoid answering questions, it's a smart tactic. But it's in the way he proclaimed with much bravado, or as much bravado as his soy-built frame could muster up, that "this is copyrighted music" as if he just owned the reporter.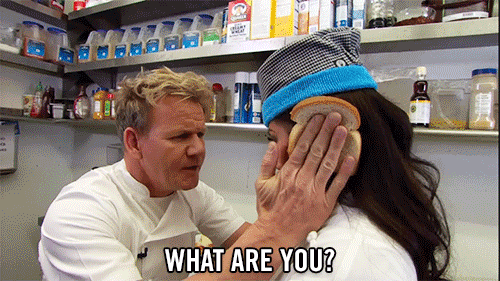 No, you're still owned. If the kids still say pwned, you'd be that too. All Hogg did was declare to the world he's too big of a weiner to defend his schtick. David's anti-gun nonsense only works when he is never challenged. We now have further evidence of this because, even though he was playing copyrighted music, you can still upload videos to Rumble and X.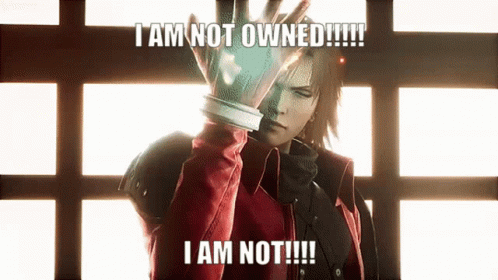 David announced a new SuperPAC to help young "fearless" progressives get elected because, and I quote, "The far-right is threatening everything we care about." It's adorable.
><><><><><><
Brodigan is Grand Poobah of this here website and when he isn't writing words about things enjoys day drinking, pro-wrestling, and country music. You can find him on the Twitter too.
Facebook doesn't want you reading this post or any others lately. Their algorithm hides our stories and shenanigans as best it can. The best way to stick it to Zuckerface? Sign up for our DAILY EMAIL BLASTS! They can't stop us from delivering our content straight to your inbox. Yet.