Each day we overwhelm your brains with the content you've come to love from the Louder with Crowder Dot Com website.
But Facebook is...you know, Facebook. Their algorithm hides our ranting and raving as best it can. The best way to stick it to Zuckerface?
Sign up for the LWC News Blast! Get your favorite right-wing commentary delivered directly to your inbox!
Culture Wars
Watch: Columbia University students go full-blown Karen over truck "doxxing" peers who signed pro-Hamas letter
November 14, 2023
Accuracy in Media has been driving a truck around college campuses where students signed a letter in support of Hamas and are displaying their names on a screen. Critics of this action refer to it as "doxxing," and at Columbia University, a gaggle of women would not calm down about it.
AIM's decision to do this is not without controversy. Personally, I don't believe people should be canceled for dumb, offensive, and ignorant things they do in college. By the same token, do I care that people who would cancel me over supporting Ron DeSantis or tweeting that boys shouldn't compete in girls' sports are being canceled themselves?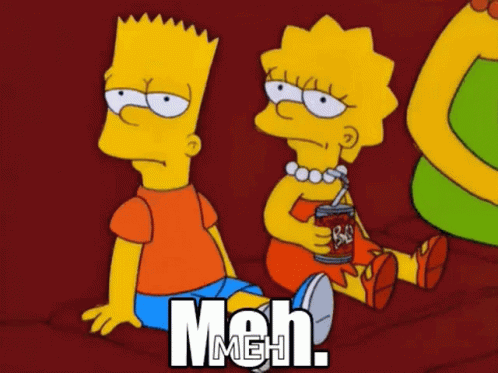 On October 11th, there was a Joint Statement from Palestine Solidarity Groups at Columbia University regarding the recent events in Palestine/Israel. They are talking about the October 7th terror attacks. On October 7th, Hamas launched a terrorist attack where 1400 Israelis were slaughtered, women were raped, families were burned alive, and infants were beheaded. Four days later, Columbia University students issued a statement that Israel was asking for it and demanded the university end ties with the country.
At least Columbia waited a few days. Harvard students had a letter out in twenty-four hours.
Not everyone at the Ivy League institution appreciated the publicity.
Karen #4: You are calling brown people antisemitic.

AIM: What color does the skin have to be of someone that I can call them an antisemite? Can I call white people antisemitic?

Karen #4: Yeah.

AIM: But not brown people?

Karen #4: Yes you can, if they did something.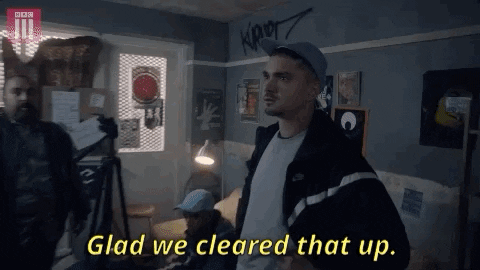 AIM released a statement that accompanied this video, claiming the antisemitism they encountered at Columbia was the worst they had ever seen. That makes sense. Columbia is in New York City.
One Jewish student's comments stood out:
"I've experienced so much on campus with what's going on, antagonization for being Jewish and being Israeli," she said. She said that antagonization started following the October 7 attacks. She detailed how time and again, people have told her to "go to hell" and have said the posters of Israeli hostages were "fake news."
When she went to the administration about it, they did nothing, she said. She spoke to public safety, the dean, and her resident advisor — still nothing.
The University might be changing its tone somewhat. They suspended far-left anti-Israel student groups over threats and intimidation.
><><><><><><
Brodigan is Grand Poobah of this here website and when he isn't writing words about things enjoys day drinking, pro-wrestling, and country music. You can find him on the Twitter too.
Facebook doesn't want you reading this post or any others lately. Their algorithm hides our stories and shenanigans as best it can. The best way to stick it to Zuckerface? Sign up for our DAILY EMAIL BLASTS! They can't stop us from delivering our content straight to your inbox. Yet.