Each day we overwhelm your brains with the content you've come to love from the Louder with Crowder Dot Com website.
But Facebook is...you know, Facebook. Their algorithm hides our ranting and raving as best it can. The best way to stick it to Zuckerface?
Sign up for the LWC News Blast! Get your favorite right-wing commentary delivered directly to your inbox!
Liberal Media
CNN Hasn't Covered Video of Muslim Children Advocating Violence
May 06, 2019
I don't have to tell you how the media has a clear leftist bias. Outlets like CNN have no problem reporting on controversies where the "bad guy" in the situation is unmelanated. Has a dangle. Reps for Big Jeezy. Children are not excused, either. Though, when the controversial figures are Muslim children, CNN is surprisingly quiet:
CNN covered the January controversy surrounding Nick Sandmann and his fellow Covington Catholic School students 23 times, yet thus far hasn't covered footage of children at a Philadelphia Islamic center reading poetry about chopping off heads.

Video from last month of kids at the Philadelphia Muslim American Society (MAS) Islamic Center showed them reading about chopping off heads and subjecting the enemies of Allah to "eternal torture."
Here's that video making the rounds: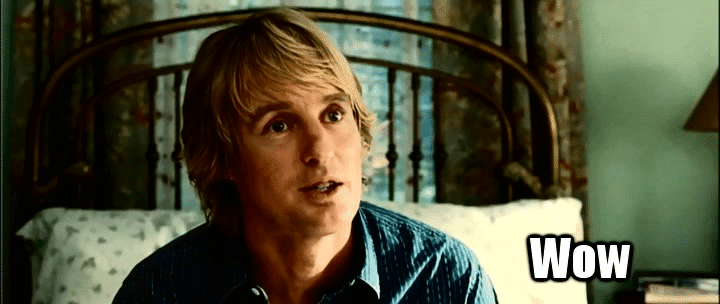 Yeah, I went to Sunday School and church as a kid. I don't recall us ever getting our groove on to songs about Jesus removing unbelievers' heads. Despite that little detail, lefties still cling to the notion of Christians being eviler than Darth Vader.
The Covington controversy was complete fiction, yet the left latched onto it. Over and over again. In fact, for doing so, the fakest name in news is getting its butt sued off by the slandered student. Yet, CNN is devoting zero time to this real controversy involving Muslim children. "Move along, folks. Nothing to see here."
There's a clear double standard at play here. If a group of miniature Baptists were rapping about slaughtering infidels and conquering their lands, CNN would be all over it. Though, when it's tiny adherents to the religion of peace doing the rapping, CNN lefties stay mum on the subject. How telling.
So much for Islam being progressive:
NOT SUBSCRIBED TO THE PODCAST? FIX THAT! IT'S COMPLETELY FREE ON BOTH ITUNES HERE AND SOUNDCLOUD HERE.