Each day we overwhelm your brains with the content you've come to love from the Louder with Crowder Dot Com website.
But Facebook is...you know, Facebook. Their algorithm hides our ranting and raving as best it can. The best way to stick it to Zuckerface?
Sign up for the LWC News Blast! Get your favorite right-wing commentary delivered directly to your inbox!
Elon Musk helps spread rumor that chess grandmaster cheated his way to victory with wireless anal beads
September 14, 2022
There's a rumor going around that a new grand Chessmaster cheated by sticking wireless anal beads up his hiney hole. For context's sake, this is a rumor being presented without evidence. But it's a rumor that was helped to spread by Elon Musk. Because for a guy who is buying Twitter, he might not understand how retweets work.
One of the few things I find more boring than playing chess is watching people play chess. But apparently, there is a "Chess Twitter" obsessed with doing so. Many on Chess Twitter are sharing tweets just like this.
Currently obsessed with the notion that Hans Niemann has been cheating at the Sinquefield Cup chess tournament using wireless anal beads that vibrate him the correct moves. pic.twitter.com/F48BXjtBlN
— Babble (@Babble____) September 7, 2022
In a now-deleted retweet, Musk shared this video with the caption: "Talent hits a target no one else can hit, genius hits a target no one can see (cause it's in ur butt)."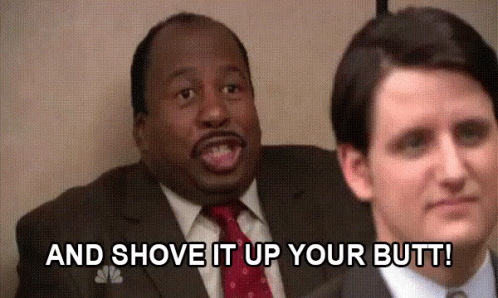 We'll assume that the tweet was deleted because Elon Musk realized when the owner of Twitter retweets a rumor, that lends credence to said rumor.
As for that rumor, it goes like this. Hans Niemann is a relatively unknown newcomer to the chess world. He's the one accused of using the anal beads. Niemann was also born and raised in San Francisco.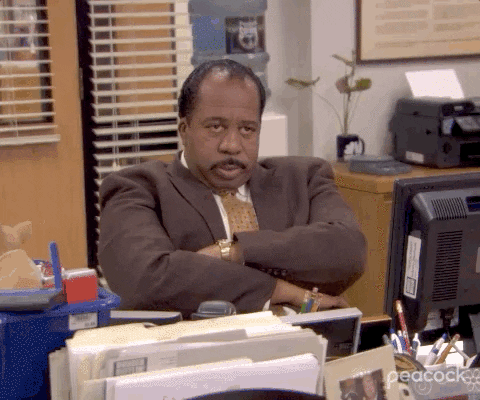 Niemann, 19, upset World No. 1 grandmaster Magnus Carlsen, 31, in a fierce chess competition last week. Nieman is a relative newcomer and speculation was that the only way to win is that he cheated.
How he is presumed to have cheated is by sticking wireless vibrating anal beads in his body. I'm guessing up his butt. Then, Neiman had an accomplice who would watch the match and send Neimann... coded vibrating messages to help him decide his next chess move. One can only assume, if this were true, it would take a great amount of training with the vibrating anal beads to know what vibration was what.
Neimann, as you can imagine, denies the rumors. He said in a statement "If they want me to strip fully naked, I will do it. [...] I don't care. I'm here to win and that is my goal regardless."

Again, this is all just a rumor that has been denied by the alleged cheater. Unless more verifiable information comes forward, it should be treated as just a rumor. A hilarious rumor.
The Louder with Crowder Dot Com Website is on Instagram now!Follow us at @lwcnewswire and tell a friend!
EXCLUSIVE: Meet the RACIST Texas Professor! | Louder With Crowderyoutu.be