Each day we overwhelm your brains with the content you've come to love from the Louder with Crowder Dot Com website.
But Facebook is...you know, Facebook. Their algorithm hides our ranting and raving as best it can. The best way to stick it to Zuckerface?
Sign up for the LWC News Blast! Get your favorite right-wing commentary delivered directly to your inbox!
For the Content
Police harass man driving "Booty Patrol" truck with citation, driver mistakenly thought this was America
November 03, 2023
There is a border crisis in America. Everyone knows that. Lesser known is that America is suffering from a booty crisis. Thankfully, if you live in South Florida, the BOOTY PATROL is on the case. Or, was on the case. Police pulled the Booty Patrol over because they weren't actual officers of the law.
On November 1, a Florida man was cited for driving a truck that looked just like a Border Patrol truck. Only instead of "border," it said "booty." Because my man is also always on patrol for that booty.
According to NBC News, the man was "cited under a law that deals with prohibited vehicle lights that resemble those of law enforcement or other officials, the DeSoto County Sheriff's Office said Tuesday."
At the time of the report, the man's name was not released. Local media caught up with the Director of the Booty Patrol. I'll be honest. If I were to picture someone who would be driving around in a Booty Patrol truck looking to apprehend that booty, this is literally who I would picture.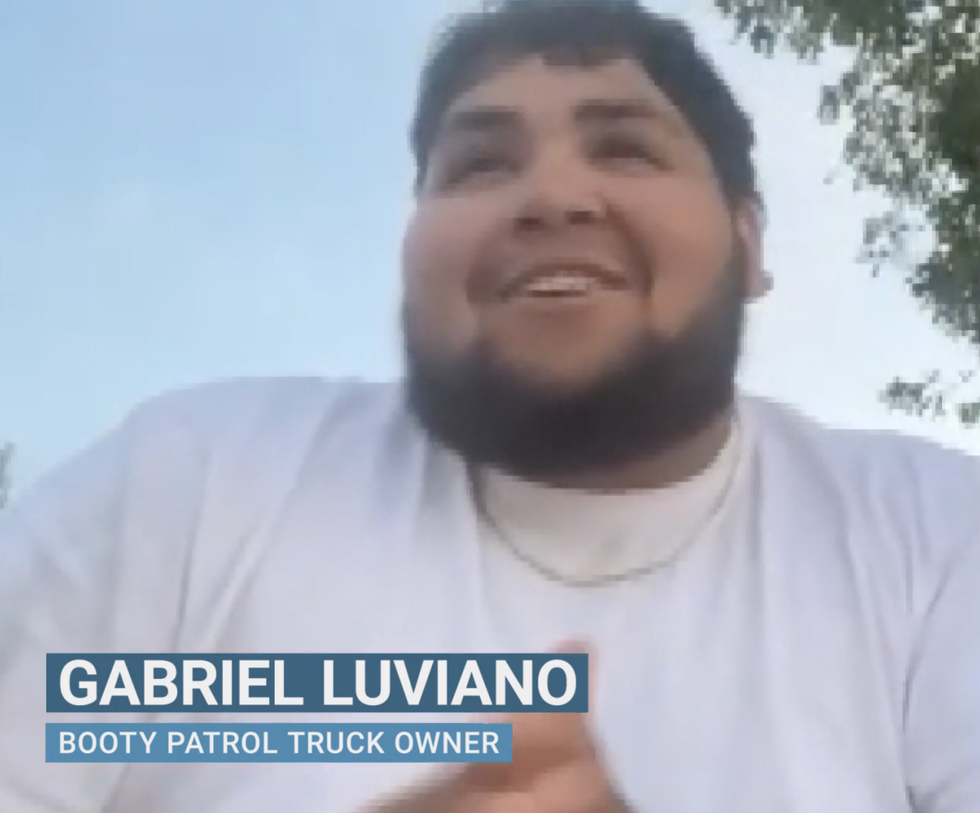 Gabriel Luviano said it was never his intention to impersonate a border patrol agent. He just wanted to do something for fun. He had the truck. He had to have that booty.
I've never been much of a car guy, and I get why police would say have flashing red and blue lights in the dashboard might confuse people. But the rainbow lights spinning around the tires still look pretty sick. And the bed looks like it can handle a LOT of booty.
Here is the Booty Patrol in action:
And here's the Booty Patrol with a giant cock on it.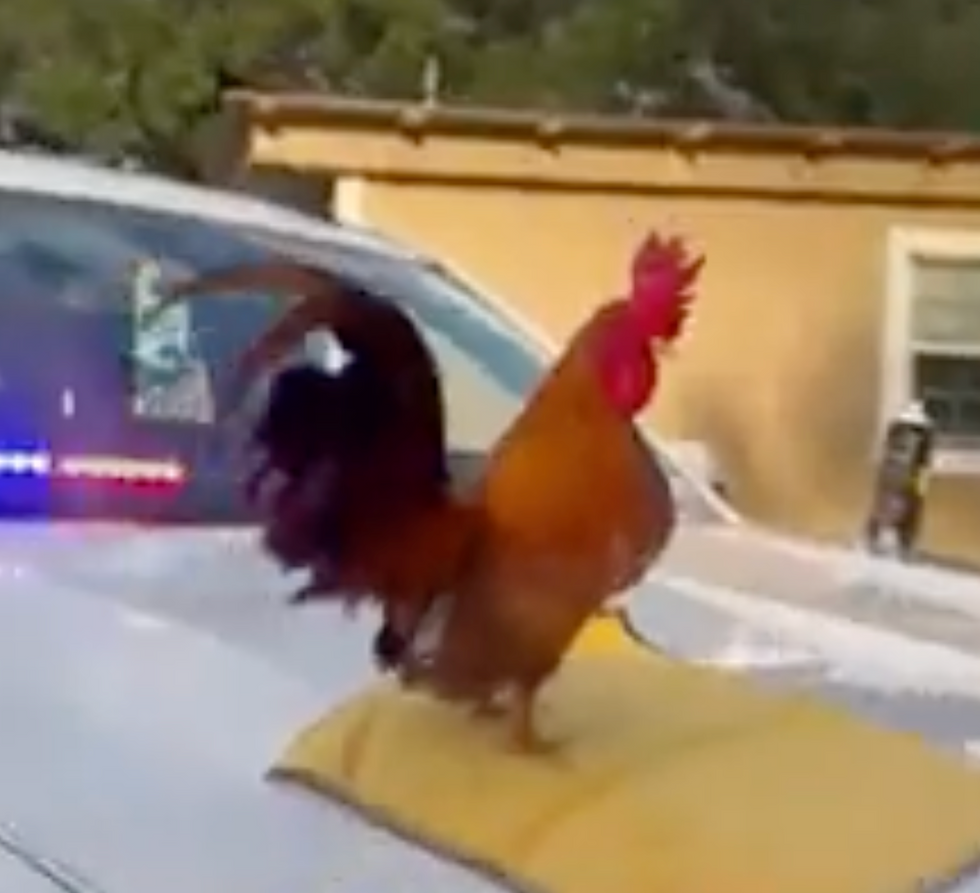 No one yet is asking the important questions, though. Everyone is focused on the "impersonating an officer" thing and the "Florida Man being Florida Man" thing. What We the People need to know is exactly how much booty is being encountered. And how the Booty Patrol's "Catch and Release" program has been working.
Is the Booty stealing jobs from American asses? Or is it all the jobs American asses won't do? Inquiring minds wanna know.
><><><><><><
Brodigan is Grand Poobah of this here website and when he isn't writing words about things enjoys day drinking, pro-wrestling, and country music. You can find him on the Twitter too.
Facebook doesn't want you reading this post or any others lately. Their algorithm hides our stories and shenanigans as best it can. The best way to stick it to Zuckerface? Sign up for our DAILY EMAIL BLASTS! They can't stop us from delivering our content straight to your inbox. Yet.