Each day we overwhelm your brains with the content you've come to love from the Louder with Crowder Dot Com website.
But Facebook is...you know, Facebook. Their algorithm hides our ranting and raving as best it can. The best way to stick it to Zuckerface?
Sign up for the LWC News Blast! Get your favorite right-wing commentary delivered directly to your inbox!
Black Man Shoots White 5-Year-Old Boy in the Head. Liberal Media's Silence is Deafening...
August 12, 2020
This is the saddest story I've ever read. It is also the most enraging. There's a chance you've already read about Cannon Hinnant on a conservative news site. But you haven't read about it from CNN, MSNBC, NBC News or CBS News because, as of the writing of this post, those websites haven't mentioned "Cannon Hinnant" the five-year-old North Carolina boy who was shot in the head, execution style, by Darius Sessoms, a 25-year-old man. Maybe, just maybe, that's because Cannon was white and Darius Sessoms is... how shall we say...? A person of color.
From WRAL:
Darius N. Sessoms, 25, was apprehended in Goldsboro by members of the U.S. Marshals Service Carolinas Regional Fugitive Task Force, Goldsboro police and the Wayne County Sheriff's Office. He was charged with first-degree murder and was being held without bond in the Wilson County jail.

Police were called to a shooting in a neighborhood in the 5100 block of Archers Road just after 5:30 p.m. Sunday.
Family members said Cannon Hinnant was playing outside his father's house when he was shot in the head. The boy's two sisters, ages 8 and 7, saw their brother get shot, according to Cannon's mother.

Generally speaking I hate the "whataboutism" game, but I'm sorry, I'm a little peeved. A five-year-old was shot in the head. I don't care what reasons Darius Sessoms may give for this, there is no justification to shoot a five-year-old boy. Unless maybe Planned Parenthood has miraculously lobbied for a late-late term abortion law that I'm unaware of.
Imagine, if you will, that little Cannon Hinnant had instead been Deshaun Marshall and his shooter Robert White.
Do you think maybe, just maybe, liberal media might have run one tiny story on how a white man murdered a little black boy? I tend to think yes. And yet, again as of the writing of this post, look at what the search results turned up on liberal media sites for "cannon hinnant":
CBS News:
NBC News: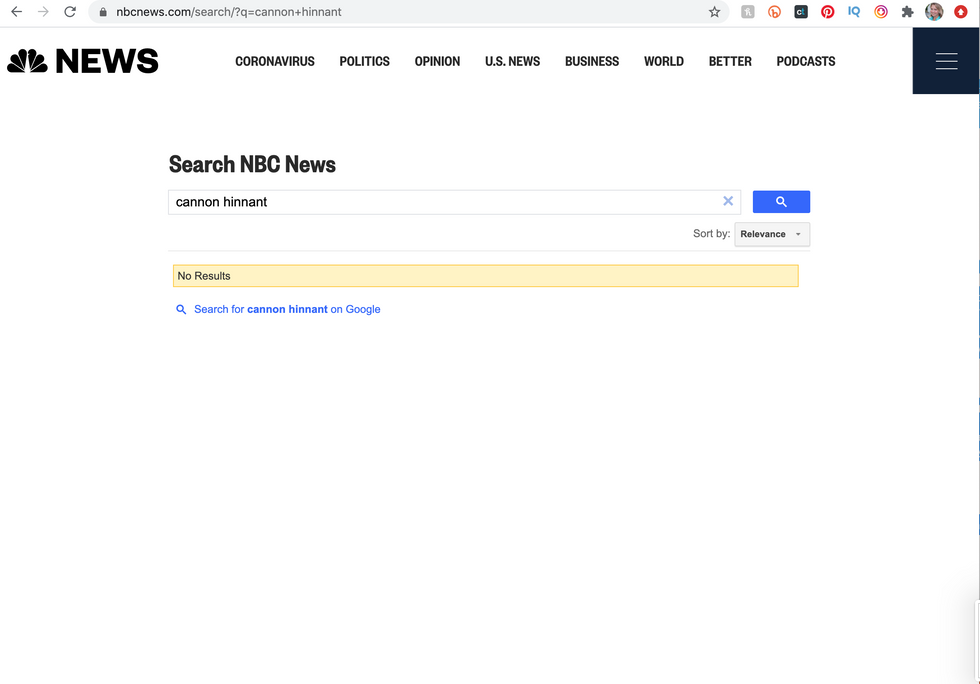 MSNBC:
CNN: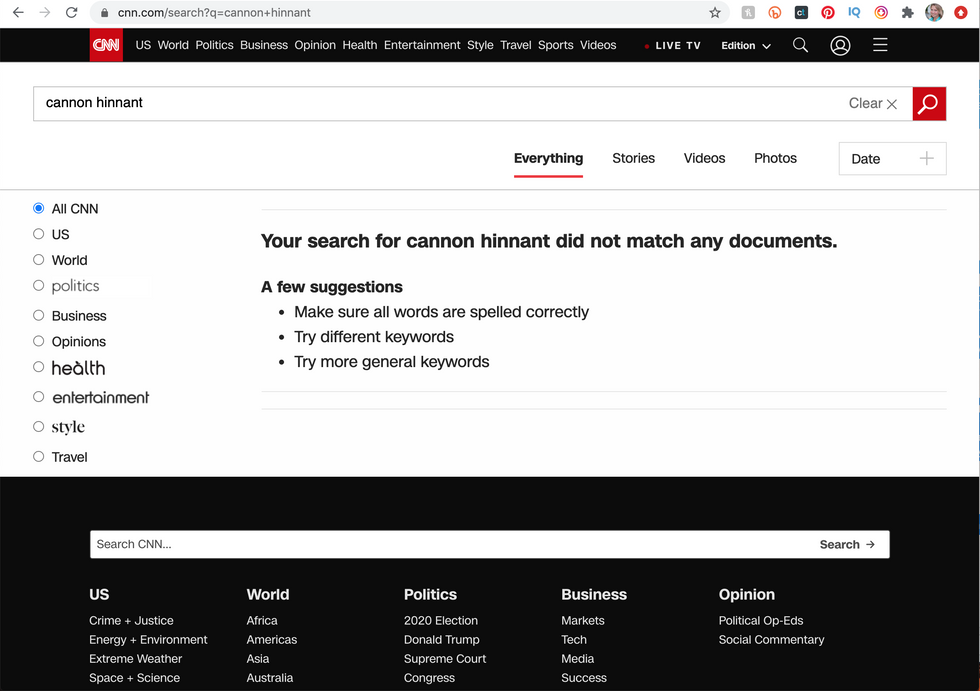 ABC News: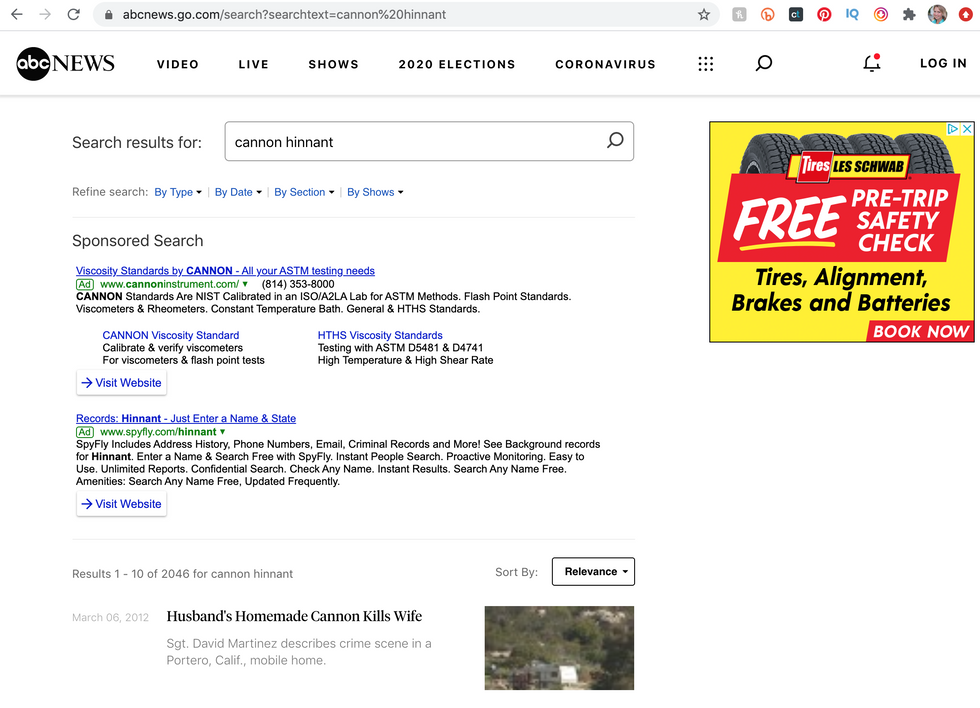 Nothing. Not a mention of Cannon Hinnant.
As of yet, there's no known motive for why this monster shot and killed a child.
Will the leftist media ever mention him? Will the New York Times pen OpEds about Cannon Hinnant's toxic white privilege? Will Don Lemon shed any tears over the tragedy of a young boy losing his life? Will murals be painted for little Cannon?
Of course not. Obviously little Cannon was killed by a monster, and not under custody of the police. There's no system to shout out, no political points to be scored for Cannon's death. Which is why, in my opinion, media is ignoring him. For even if Darius Sessoms had been a white man, I'd believe the media would've covered this story.
We're not allowed to say "all lives matter" are we? We're not allowed to call attention to a black man killing a white child, only in the reverse scenario are we called to be angry, and our anger justified.
Cannon's life mattered. Because all lives matter. Shame on the media for propping up one race above the other.
May God be with the Hinnant family forever more.