Beverly Hills steakhouse transcends into all-out brawl, and the screaming is hilarious
May 15, 2023
You would expect this behavior at a Benihana. Not a fancy-schmancy Beverly Hills steakhouse. But what can you say? Sometimes it's just on sight. It's unclear what happened to cause things to pop off at Lawry's The Prime Rib in such a fashion. It doesn't matter. I've gathered you all here today to laugh at everyone involved.
You know the rules with viral videos: Allow for missing context. In this clip, what's missing is what got the action started. By my calculations, the people at the table were upset about something. They complained to the manager, but the manager wasn't listening to them as intently as they demanded. The customer attempted to tell the manager how to do his job.

The manager was now listening:
"You're standing there in those clothes, and getting loud with me? Really? You're doing that?"
And we're off! The aggrieved customer set a world record for squeezing the word "f*ck" as many times as he could within a single sentence. Though, his friend's comebacks need a little work.
"Where'd you get your suit, JC Penny? Look at this suit, looks like you got this suit out of the garbage can…"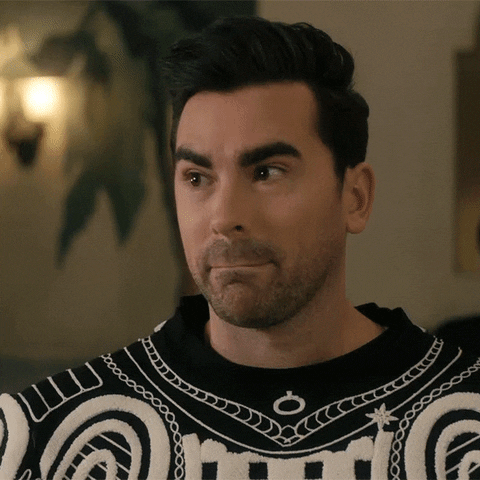 This was all just the preview. The appetizer. The garlic mashed potatoes and the mac and cheese before the dry-aged porterhouse comes out.
Because a second group came into the picture. It is unclear if they were involved in the initial altercation prior to the start of this video or if they were speaking out against the main dude's potty mouth. It's also unclear who threw the first punch or how the big dude got his shirt ripped off. Because the person filming the excitement made the editorial decision to instead of filming the brawl, films the hilarious, over-reactive screaming from all the women at the table. They were so unable to calm down that you would think the Supreme Court just overturned Roe v. Wade.
The video ends without any resolution to the incident. Just a lot of "I'm calling the cops" and "you're going to jail." My experience is that the people who find it necessary to declare aloud that they are calling the cops and that someone is going to jail are almost always the antagonists.
I don't know how good the steak is. But this is USDA Prime 9/10 content.
><><><><><><
Brodigan is Grand Poobah of this here website and when he isn't writing words about things enjoys day drinking, pro-wrestling, and country music. You can find him on the Twitter too.
Facebook doesn't want you reading this post or any others lately. Their algorithm hides our stories and shenanigans as best it can. The best way to stick it to Zuckerface? Bookmark LouderWithCrowder.com and check us out throughout the day! Also, follow us on Instagram and Twitter.