Each day we overwhelm your brains with the content you've come to love from the Louder with Crowder Dot Com website.
But Facebook is...you know, Facebook. Their algorithm hides our ranting and raving as best it can. The best way to stick it to Zuckerface?
Sign up for the LWC News Blast! Get your favorite right-wing commentary delivered directly to your inbox!
cringe
Watch: Idiot Yellowstone tourists charge at mama bear and her cubs... while holding a small child
September 14, 2023
VOTE IN THE LWC 2024 GOP STRAW POLL! CLICK HERE!
I was excited when I saw Yellowstone trending because I thought, finally, there was a show update. The problem is I forgot about the Hollywood strike, like most of America has. No, turns out Yellowstone is trending because of yet another imbecile wanting to get close to an animal for Instagram or whatever other social media aspect.
While fans of the show are all about the killing, the music, and Beth, they skip the parts of the show that tell you to respect nature and the ecology. You wind up with dinkuses like this guy.
Today's viral video saw a Mama Bear out having a stroll with her cubs.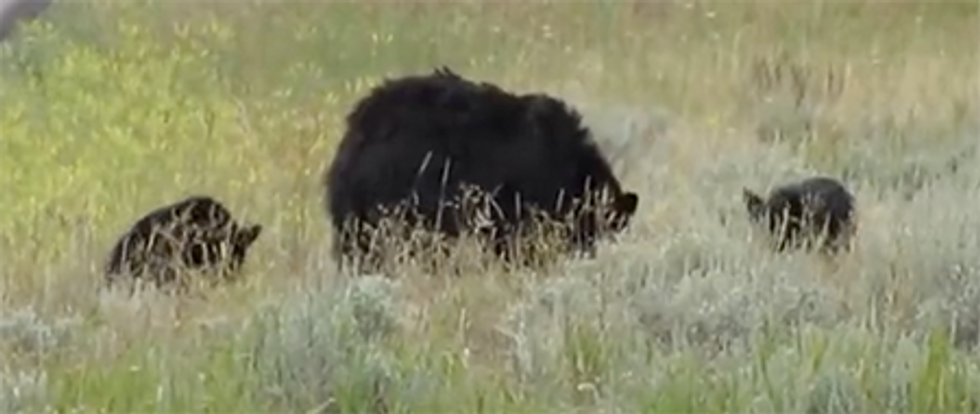 Now, there is a reason why conservative mothers refer to themselves as Mama Grizzlies. If an actual mama grizzly thinks her cubs are in danger, or if a potential predator comes anywhere near them, she will F*CKING DESTROY YOU.
Yellowstone tourists don't seem to grasp that. Nor do they appear to grasp what too many cars on a one-lane highway do to traffic. While traffic was at a stop, people got out of their cars to get a better look at the mama bear.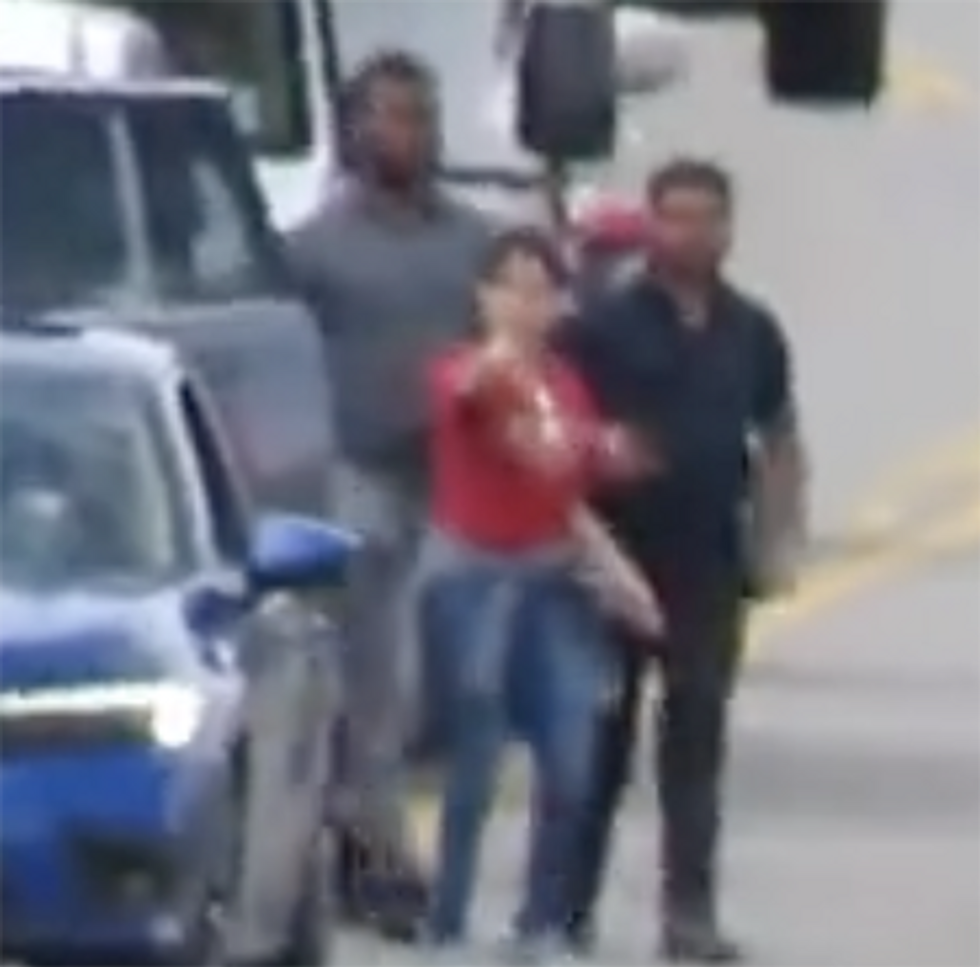 This was a safe distance away but apparently was not good enough. Other people got out of their cars and ran toward the mama bear. Including one idiot that grabbed their small child, and charged the bear family with her.
I don't know if they were looking to die. Because this is how you die. They are lucky the mama started to walk away.
There are right ways to embrace Yellowstone culture and wrong ways to embrace Yellowstone culture.
Right ways: Listen to Zach Bryan and Whiskey Myers, drink whiskey, cook something over an open fire, and spend time outdoors.
Wrong ways: Charge after 500-pound animals while they are out with their 300-pound children in their natural habitat.
><><><><><><
Brodigan is Grand Poobah of this here website and when he isn't writing words about things enjoys day drinking, pro-wrestling, and country music. You can find him on the Twitter too.
Facebook doesn't want you reading this post or any others lately. Their algorithm hides our stories and shenanigans as best it can. The best way to stick it to Zuckerface? Sign up for our DAILY EMAIL BLASTS! They can't stop us from delivering our content straight to your inbox. Yet.