Japanese users discover something about Twitter trending topics we always knew about Twitter trending topics
November 11, 2022
Elon Musk has gone Goblin Mode on Twitter payroll. Among the first to go was the Twitter Curation team. They were the commie-as-f*ck employees tasked with curating what you saw trending on Twitter. As opposed to, you know, showing you what was trending IRL. In Japan. users have discovered how much more pleasant the user experience is. Instead of politics, it's all gaming and anime.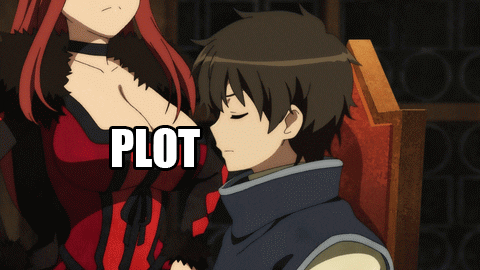 NicheGamer reports on the phenomenon. It started with Ikeko Takeshita, a reporter for Business Insider Japan, explaining how she and her colleagues would create content to be pushed to Twitter, contact the curation team to let them know it was there, and the curation team would ensure a "Moment" is created. Unclear is if Business Insider America had the same access to Twitter and the employees who decided what information you were allowed to see.
Takeshita was shocked her content wasn't chosen for a trending topic and wondered why that was. Other Japanese Twitter users had an idea why. Her apparent admission of "collusion between management and specific media" all but confirmed what we've always known. Employees with a certain agenda were determining what we saw.
Users appear to consider the new trending list as more authentic than the politics-infused list allegedly curated by Twitter, which is a fair assumption. Japanese users have compared this list to previous days where almost all trending topics were political in nature. The user who posted the list called the new trends "peaceful" and joked about how the curation team must have spend their time "sorting out topics like this every day".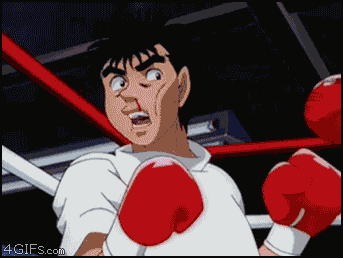 Case in point, here are the top ten trending topics on American Twitter as I am writing.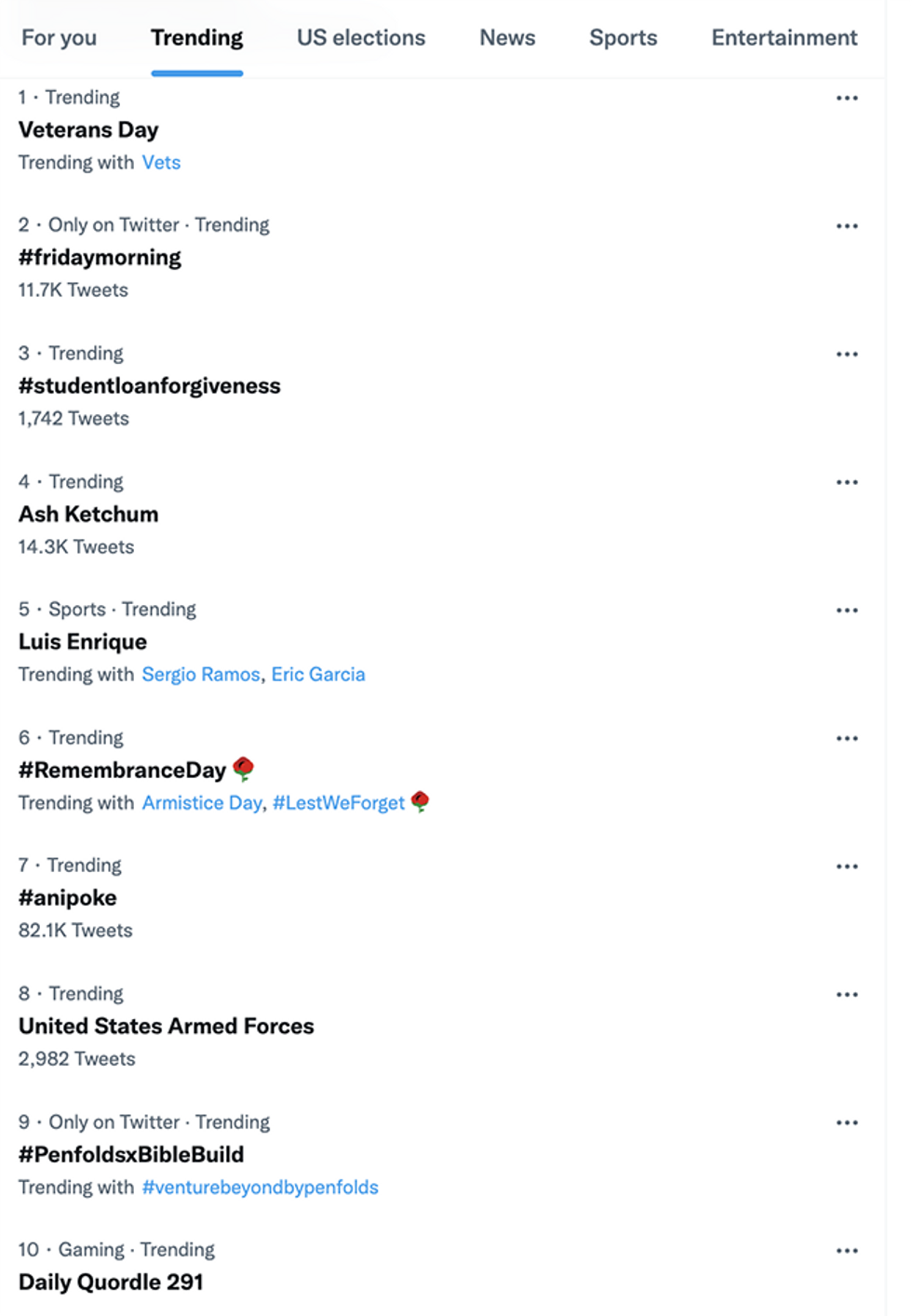 Missing from this list? Anything political other than student loan forgiveness. Nothing on Trump attacking DeSantis. No accusations of election denial over people asking common sense questions. No celebrities are being canceled for offering a milquetoast opinion that progressives disagree with. Nothing else political came in until #14. It was about Elizabeth Warren. I don't know what about. I didn't care.
It turns out that when Twitter employees don't have their finger on the scale, Twitter users don't care about the political topics those Twitter employees (and the partisan reporters who have them on speed dial) want them to care about. Twitter users prefer to use Twitter for fun.
Weird, right?
Editor's Note
LwC is on Substack now! Each day we overwhelm your brains with the content you've come to love from the Louder with Crowder Dot Com website.. but algorithms hide our ranting and raving as best they can. The best way to stick it to Big Tech? Subscribe to For the Content!