Each day we overwhelm your brains with the content you've come to love from the Louder with Crowder Dot Com website.
But Facebook is...you know, Facebook. Their algorithm hides our ranting and raving as best it can. The best way to stick it to Zuckerface?
Sign up for the LWC News Blast! Get your favorite right-wing commentary delivered directly to your inbox!
Articles
Trump Trolls Leftists with Video Depicting him as President for 88,000 Years
June 22, 2019
Love him or hate him, Donald Trump is second-to-none in his ability to trigger lefties to insanity. He's not oblivious to this talent, either. Trump trolls on the Twitters are a glorious affair. Just take his latest masterpiece for example. Trumpy shared this video depicting him as serving until the year 90,000.
Enjoy:
You might be thinking the left is responding to this in a reasonable manner. Understanding the tweet in its appropriate, humorous context. Think again.
No, but driving lefties cuckoo most certainly is.
You guys losing your cool over an obvious kneeslapper.
Sure, Trump is a dictator. Meathead, Stephen King, and other celebs said it, so it must be true.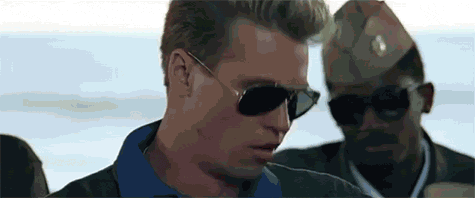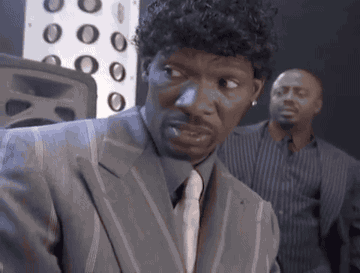 These dense lefties seem to think the Donald possesses the ability to remain amongst the living for thousands of years. As if they weren't beaten over the head with the punchline enough. Generally speaking, when a statement is absurd beyond belief, it's meant to induce chuckles. Though, lefties try passing off their insane ramblings as facts on the reg, so I guess we can cut them a little slack.
Anyone who thinks the Trumpster will serve for another 88,000 years is out of his gourd. Yet, many of these lefties are too busy being triggered to remember the average human's lifespan. Hint: it's nowhere near 90,000 years. Just putting that out there.
This perfectly highlights the left's biggest problem. They're so blind from their hatred of the Orange Man to notice the difference between a joke and a serious remark. Trump is aware of the left's dumbassery in these matters. This is why he trolls them with tweets like this. Which they fall for completely. Pathetic.
While we're on the subject of Trump being a fascist dictator:
NOT SUBSCRIBED TO THE PODCAST? FIX THAT! IT'S COMPLETELY FREE ON BOTH ITUNES HERE AND SOUNDCLOUD HERE.