South Park Socks It to Millennials Wanting to Ban Everything
December 01, 2017
We live in troubled and rapey times. See Matt Lauer Sexually Assaulted Staffer So Hard, She Needed a Nurse and A 5th Al Franken Accuser. This Time, an Army Veteran - and THAT was just before 9am today. Thankfully, we still have "South Park." That little town in Colorado which reminds us who our common enemy is: Millennials who want to ban everything.
Let's set the stage. Terrence and Phillip make a triumphant comeback. Kyle decides watching them fart on people isn't funny anymore. Like most Millennial leftists, if they don't like something none of us can.
Of course, as a 4th grader, I don't know if Kyle classifies as a Millennial.
President Garrison then nukes Canada and we all get a montage set to Hootie and the Blowfish. To quote the great Phil Hartman, farts equal funny.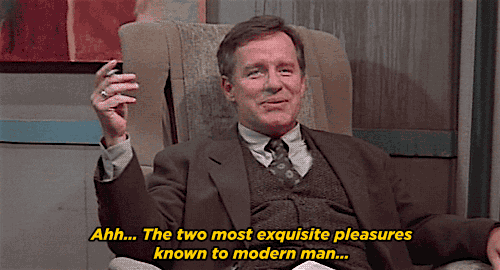 This week was particularly funny to oldheads like me, who go back to the bootleg videotape of the original Santa vs. Jesus cartoon. Because when the "South Park Movie" hit the big screen in 1999, it was based on America and Canada going to war. The entire episode last night was a nice call back.
Also, WTF? The movie was almost 20 years ago? Some people reading this site weren't even born then.
Time to reflect.