Rudy Giuliani Demands Apology From CNN for Pushing False Trump/Russia Conspiracy
March 26, 2019
For two years CNN, the fakest name in news, has been filling lefties' cavernous craniums full of tin-hat conspiracies. Tales of Russian secret alliances and pee-pee hookers. Well, with the Russia narrative proven to be bunk, CNN peeps are hoping everyone will forget their rampant fake newswery and move on. Rudy Giuliani hasn't forgotten and he wants an apology. Right now:
"It's not very clever. You guys have tortured this man for two years with collusion and nobody has apologized for it. Before we talk about obstruction, apologize!" Giuliani demanded. Cuomo fired back, "Not a chance," before Trump's attorney continued his monologue into the treatment of President Donald Trump.

"How about this network should apologize? I ask you to apologize," he demanded, before tearing into other entities that he thinks should apologize for their coverage. "The Washington Post should apologize and Adam Schiff should apologize. Before we start jamming him up in obstruction, couldn't we take a day off and say the man was falsely accused?"
Damn, Rudy's going scorched earth.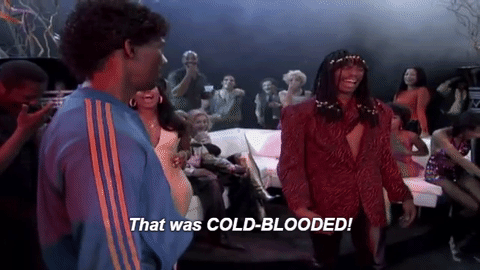 Rudy is blowing his top because CNN is taking no responsibility for their hand in propagating this conspiracy. Two solid years of accusations against the Orange Man with no evidence to support them. Yet, CNN claims innocence. "We were just being diligent like any responsible journalist should be."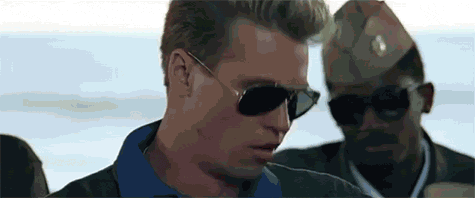 If CNN wanted to spare themselves this embarassment, they could have been impartial about the conspiracies. Instead, those douchetastic merchants of fake news went out of their way to keep the narrative alive. Whether it was for ratings or outright hatred of the Trumpster is up for debate. What isn't, however, is CNN's legacy of dishonest dickery.
As more information about the Mueller report comes out, you can expect to see more embarassment from those who chose to drink the collusion Kool-Aid. Maybe next time, those lefty networks will remember to set their personal opinions aside and actually do their jobs. Though, I'm not holding my breath.
NOT SUBSCRIBED TO THE PODCAST? FIX THAT! IT'S COMPLETELY FREE ON BOTH ITUNES HERE AND SOUNDCLOUD HERE.