Nine Big Lies Obama Told In His State Of The Union Speech
January 21, 2015
Relaxed and defiant are a few of the adverbs used by the mainstream media to describe the President's 2015 State of the Union address.  I have some adverbs of my own, but those words aren't part of my vocabulary...  Apparently, Barack Obama missed the midterm elections, and decided to continue to beat the drum of me, myself, and I am awesome... blah, blah, blah.  Six years of the same old, same old.  He did make a few Pinocchios though.  Actually a lot of them.  Here's nine of my favorite big whoppers from the evening...
1. "Better politics isn't one where Democrats abandon their agenda."  Really?  'Cause I can think of how that would make life way more awesome...
2.  "No challenge — no challenge — poses a greater threat to future generations than climate change."  I dunno.  But I'm thinking maybe, uhm, ISIS?
3. "Will we accept an economy where only a few of us do spectacularly well?"  No!  We'll give "free stuff" to even the playing field for all!  AKA, the President's going to raise taxes by another $320 billion to make sure we can redistribute your wealth to those the government deems more worthy than you...
4.  "We can't put the security of families at risk by taking away their health insurance."  Unless, you know, you wanted to keep your doctor and your plan.  Sorry about that...
5.  "In two weeks, I will send this Congress a budget filled with ideas that are practical, not partisan."  I can't even...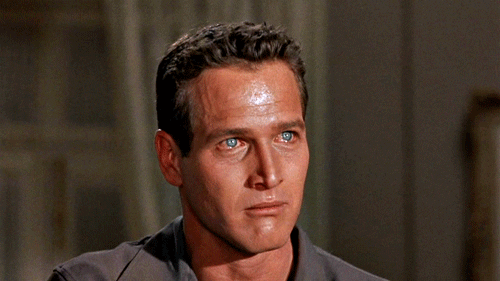 6.  "We need affordable, high-quality childcare more than ever. It's not a nice-to-have — it's a must-have."  Amazing. I have no idea how my mother, or the vast majority of mothers throughout American history ever managed to raise their children without government funded childcare...
7.  "I am sending this Congress a bold new plan to lower the cost of community college — to zero."  Except, it's actually going to cost $60 billion or so.
8.  "I want our actions to tell every child, in every neighborhood: your life matters, and we are as committed to improving your life chances as we are for our own kids."  But you know, this only applies to you if you've already been born.  If you're still in the womb, your life doesn't actually matter yet...
9.  "My fellow Americans, we are a strong, tight knit family."  Actually, Mr. President, the country is more divided than ever before under your reign (errrrrr, leadership)...
Catch all the lies - read the full transcript of the President's 2015 State of the Union address here.
Contributed by Krystal Heath. Follow her on Twitter, @TheFriddle!