Library promotes drag queen story time that adults can only attend if they bring their kids
May 25, 2023
A fan used the LWC tip-line to bring our attention to a Drag Queen Storytime that is being held at a library in New Hampshire. And organization called White Mountain's Pride is hosting it at the Weeks Memorial Library in Lancaster, NH next month.
The event intends to capture "the imagination and play of the gender fluidity of childhood" and gives kids, quote, "glamorous, positive, and unabashedly queer role models." One of the hosts who "defies gender restrictions" is a performer named Katniss Everqueer. This is Katniss Everqueer.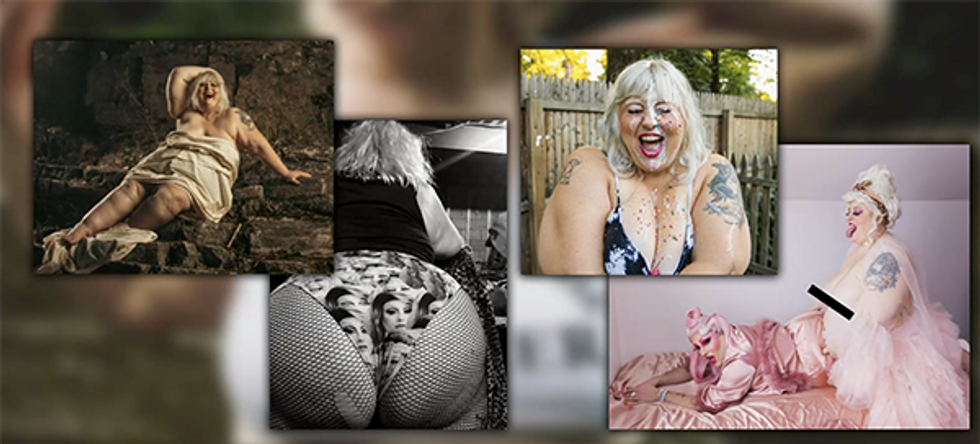 The other host, Emoji Nightmare, sells t-shirts on their website that says "Cumpsterella" on them.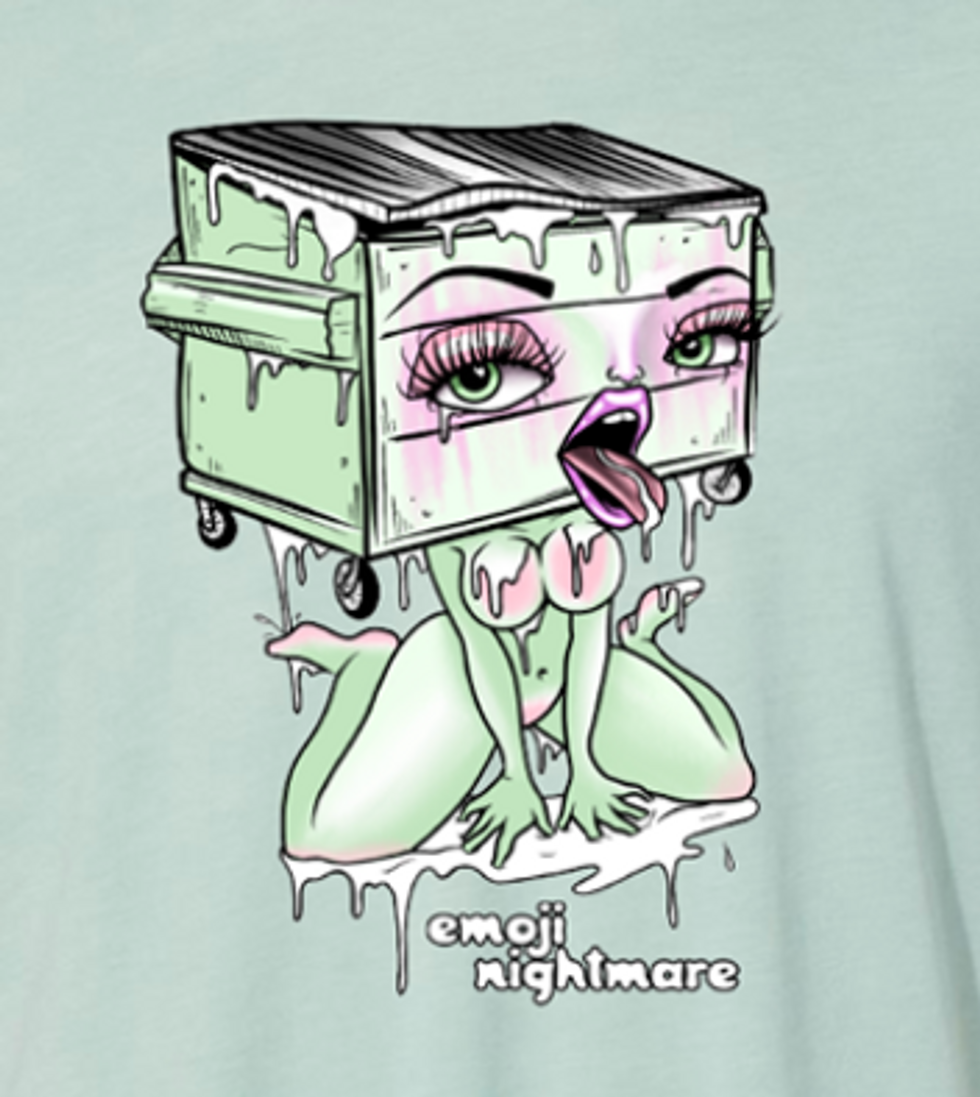 Urban Dictionary defines "cum" as "when you heat your penis so hard that sperm will come out."
Also, a note on the event's Facebook page advises: "All adults must be accompanied by children."
Crowder and the gang had A LOT to say about this on today's show.