Each day we overwhelm your brains with the content you've come to love from the Louder with Crowder Dot Com website.
But Facebook is...you know, Facebook. Their algorithm hides our ranting and raving as best it can. The best way to stick it to Zuckerface?
Sign up for the LWC News Blast! Get your favorite right-wing commentary delivered directly to your inbox!
Articles
Joe Rogan on Transgender Athletes and "Sandbagging"
January 15, 2018
Joe Rogan tends to have insights on transgenders which many on the left would find triggersome. Like "don't pump children full of hormones and puberty blockers." See Joe Rogan and Owen Benjamin Blast Parents Putting Transgender Kids on Hormones
Or in this case, don't let men beat women to a pulp because they both wear dresses. Peep the video below, which also features comedic genius Tom Segura. You're welcome.
What's really fascinating is in the process of being super progressive, you go towards the most maligned section of society. Which now is transgender people. So now everyone else, who has also been marginalized by society - like women - they get put in a less protected category then transgender women. So a man becomes a more "protected class" of woman than a natural born woman.
You'll hear no arguments from us on that one (see Wake Up 'Feminists': Transgenderism is the War on Women and Dear 'Transwomen': No, You DON'T Know What it Feels Like to be a Woman…). Though I'm curious to hear feminists' take on this concept. There seems to be some silence on that end.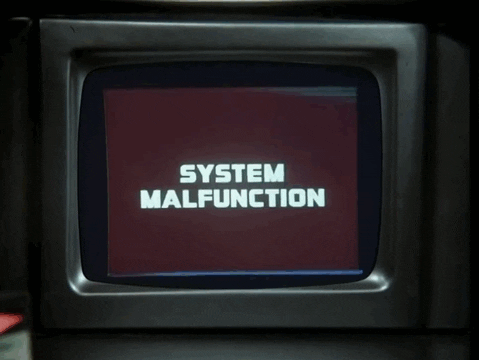 Rogan further explains using the concept of sandbagging.
Martial Arts tournaments would be blue belt only. Buy guys who were like a black belt in judo would enter in to the blue belt division and stomp everybody. People just want to win, and they know the only way they can win is to compete against people not on the same level.
Kind of like when you were a man all your life, decide you're a woman now, and start competing against people who were women all their lives. Slapping some lipstick on and acquainting oneself with Nair doesn't suddenly make it fair.
Somehow this doesn't seem like the "equality" feminism has been fighting for...