Each day we overwhelm your brains with the content you've come to love from the Louder with Crowder Dot Com website.
But Facebook is...you know, Facebook. Their algorithm hides our ranting and raving as best it can. The best way to stick it to Zuckerface?
Sign up for the LWC News Blast! Get your favorite right-wing commentary delivered directly to your inbox!
Articles
WATCH: Dem. Representative Falls Asleep on Camera During Pelosi's Eight Hour Long Speech
February 07, 2018
Political speeches are usually filled with preparation and a flawless prompter reading technique. Not so with Pelosi and her first-grade reading skills. As evidenced in today's eight-hour-long speech (see Chris Matthews: Republicans Always Attack Ethnic People… Like Nancy Pelosi? and Nancy Pelosi Loses Her Addled Mind Over Release of the GOP Memo).
Pelosi's incessant talking prompted a representative behind her to catch some zzz. On camera.
Behold it in all its sleepy glory:
After speaking on the House floor from Wednesday morning until late afternoon about immigration - and reading letters from DACA recipients - Minority Leader Nancy Pelosi said she had no intention of yielding for a vote on a federal spending deal.

Pelosi began speaking around 10 a.m. Wednesday.
That's one heck of a filibuster. Those poor people strapped in helplessly beside her. Good thing no one shot themselves during the yap marathon of this screeching eel. They call that sleeping forever.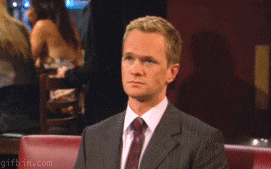 One might surmise the only reason her fellow Democrats didn't kill themselves is because they don't believe in boomsticks. Now they're scrambling to get their concealed carry.
Despite Pelosi's most valiant efforts, the Senate still hasn't made a "deal" for DREAMers. Not just the one above. The left seems to be losing ground quickly as the DNC is unraveling under old members. Who possess memory spans shorter than that of a goldfish.
Pelosi thought Trump's speech was bad. At least no one fell asleep. While the DNC slowly implodes, we'll be here eating popcorn.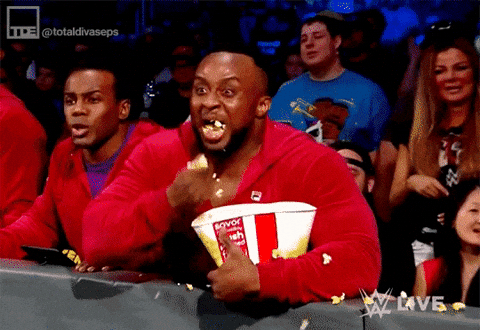 Democrats are getting tired of Pelosi, demanding she step down. The speech today confirmed she's not willing to give up her box of suds.
NOT SUBSCRIBED TO THE PODCAST? FIX THAT! IT'S COMPLETELY FREE ON BOTH ITUNES HERE AND SOUNDCLOUD HERE.